Moderator: The Captain
Posts: 887
Joined: Mon Jul 13, 2009 7:34 am
Location: behind my computer screen. in dirty jersey.
clips would be SO GOOOOOOOOOD.
Posts: 7603
Joined: Tue Aug 26, 2008 8:45 pm
Location: Switzerland
Wow, that's really nice. I dig the wedge enclosure, too.

Posts: 178
Joined: Fri Apr 03, 2009 4:53 am
Location: maryland
secret meat needs a tuneup,
captain, please message me back.
thanks,
T
Posts: 508
Joined: Mon Feb 23, 2015 4:20 pm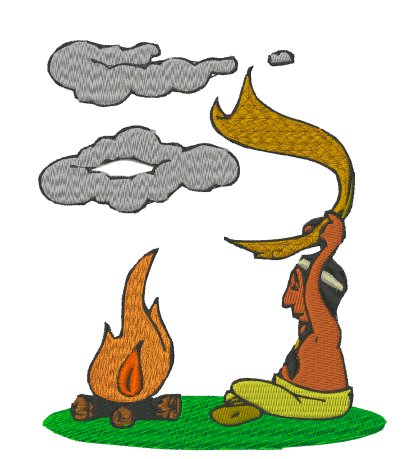 The Captain wrote: If you find a 'fake' transistor in a D*A*M pedal I will literally eat my own dick. Confident I am.
Posts: 6656
Joined: Tue Aug 26, 2008 12:05 am
Location: UK, Earth
Done and done!

Posts: 178
Joined: Fri Apr 03, 2009 4:53 am
Location: maryland
captain,
did you get the package?
t
Posts: 6656
Joined: Tue Aug 26, 2008 12:05 am
Location: UK, Earth
Posts: 178
Joined: Fri Apr 03, 2009 4:53 am
Location: maryland
Users browsing this forum: No registered users and 1 guest