Moderator: The Captain
Posts: 1138
Joined: Mon Apr 07, 2014 6:06 pm
Location: PA, USA
Cool, thanks!

Orange Haze

...it ain't

Purple

no more...
Posts: 6545
Joined: Wed Dec 31, 2008 10:48 pm
Location: Seattle
Laundromat wrote:He has a knack of shrouding things in blanket of technical mumbo jumbo that many of the readers will understand fuck-all about.

I see how he found many words for telling that the fuzz will clean up and brighten as you turn your guitar volume down. I can't quite tell if his style is being educational or just pompous.
Most of the time the bjfe stuff is gooped. I've never actually played one but they seem extremely overpriced. The bearfoot stuff I have tried some of and its fine but nothing that exciting to me.
(\__/)
(='.'=)
(")_(")
Posts: 1957
Joined: Mon Dec 08, 2008 11:11 pm
Location: Auld Reekie
Smooth, dynamic, fluid violin like sustain, amp like characteristics, warm organic tonez - nope. A blind wolverine on PCP flying a fully loaded B-52 into the side of a volcano, the soundtrack to said event would be Stand Up and Shout by Dio - yes.
Posts: 3665
Joined: Sun Apr 14, 2013 8:27 am
Location: Edinburgh
Posts: 432
Joined: Sun Oct 05, 2008 5:14 pm
Location: Brighton, East Sussex
I really must vacuum that rug

Last edited by
Doctor X
on Tue Apr 03, 2018 6:15 pm, edited 1 time in total.
Posts: 11
Joined: Sat Sep 03, 2016 7:19 pm
Location: Chicago
Wow Doc, that red finish is stunning!

Posts: 772
Joined: Fri Sep 12, 2008 3:25 am
Location: Boulder, CO
The design on that Space Face navigator is fucking killer!
Posts: 1098
Joined: Tue Jun 09, 2009 3:13 am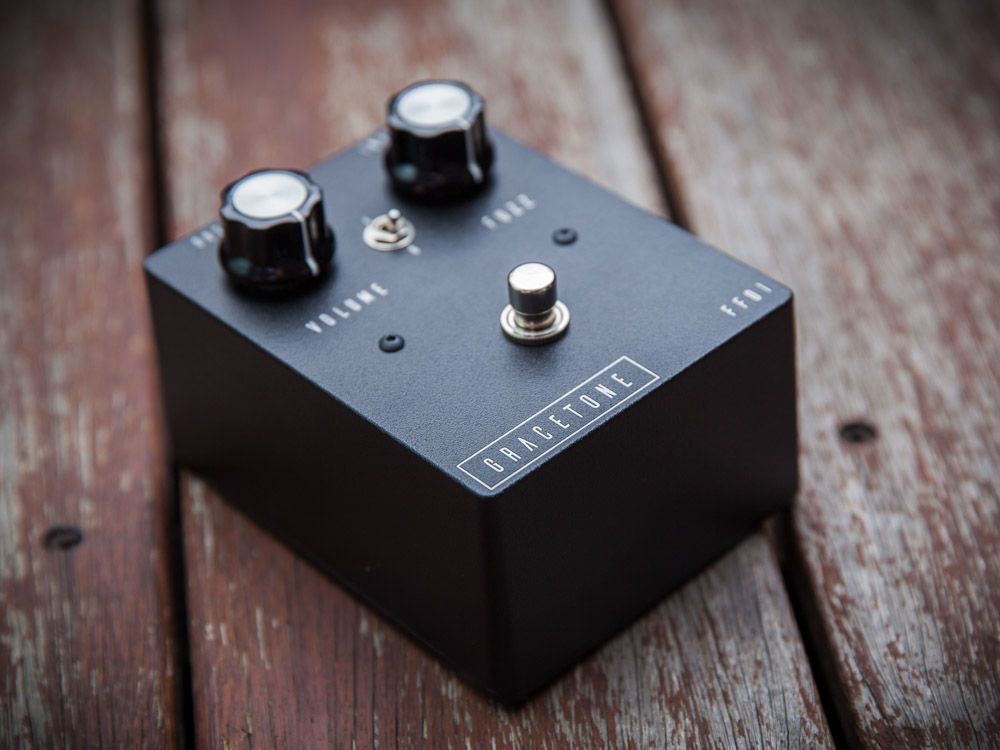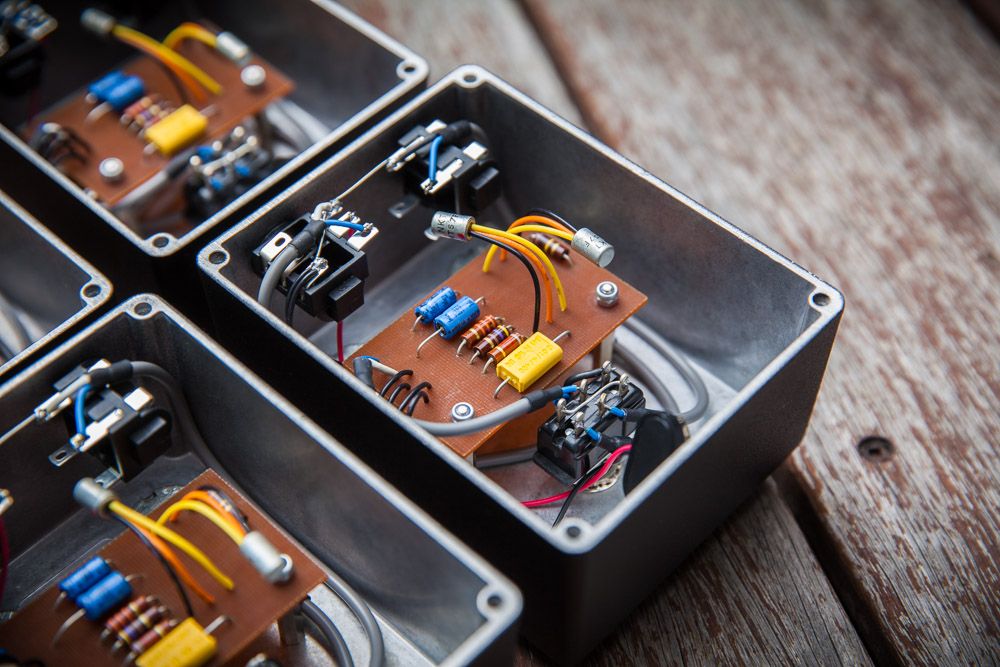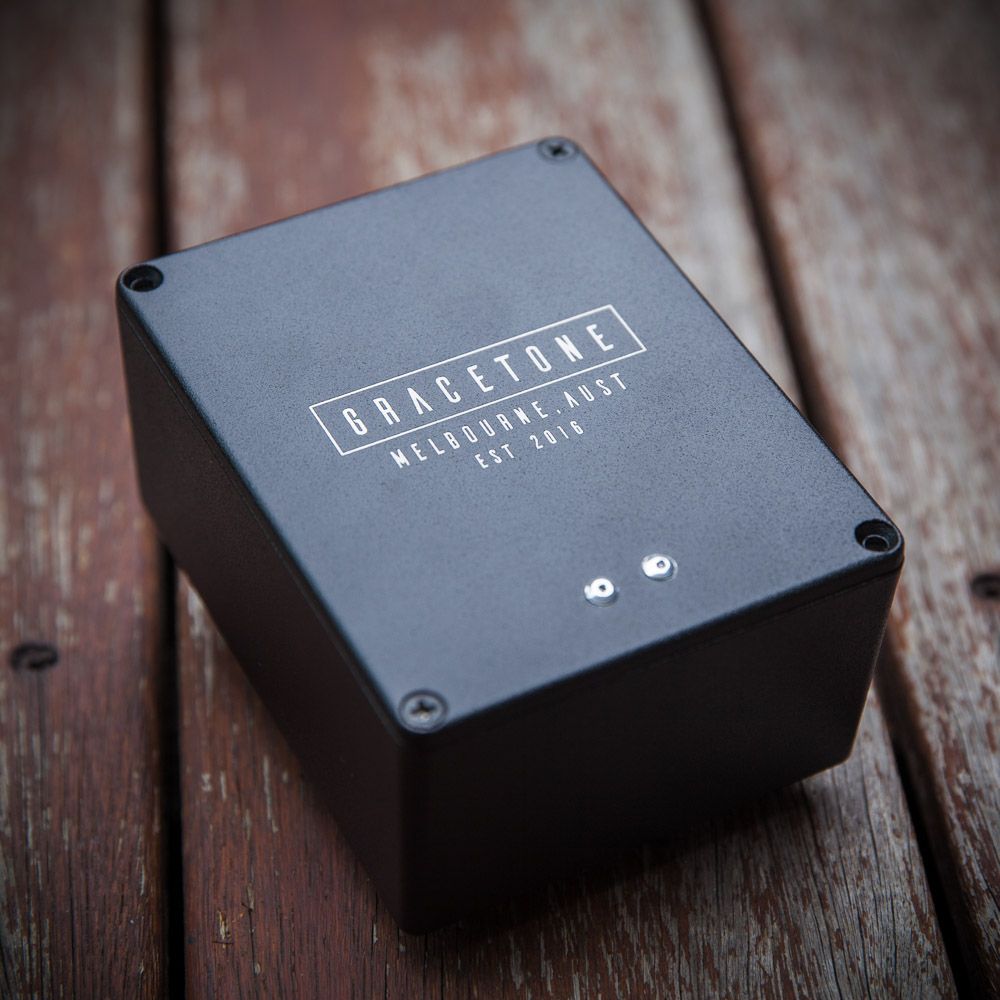 "Yorkshire isn't a place. Yorkshire is a state of mind." ~ Howard Moon
Posts: 1138
Joined: Mon Apr 07, 2014 6:06 pm
Location: PA, USA
Never posted these of '68 Fuzz Face I used to have.

Orange Haze

...it ain't

Purple

no more...
Posts: 2938
Joined: Sun Jun 24, 2012 6:00 pm
Location: land of the chicagos
silicon or germanium?
Attachments

Screen Shot 2018-04-02 at 9.55.39 AM.png (692.02 KiB) Viewed 761 times

Screen Shot 2018-04-02 at 9.55.00 AM.png (719.71 KiB) Viewed 761 times
Users browsing this forum: No registered users and 5 guests