Moderator: The Captain
Posts: 6714
Joined: Tue Aug 26, 2008 12:05 am
Location: UK, Earth
Unit #006. Pics for the next auction. The main write and sound clip is
here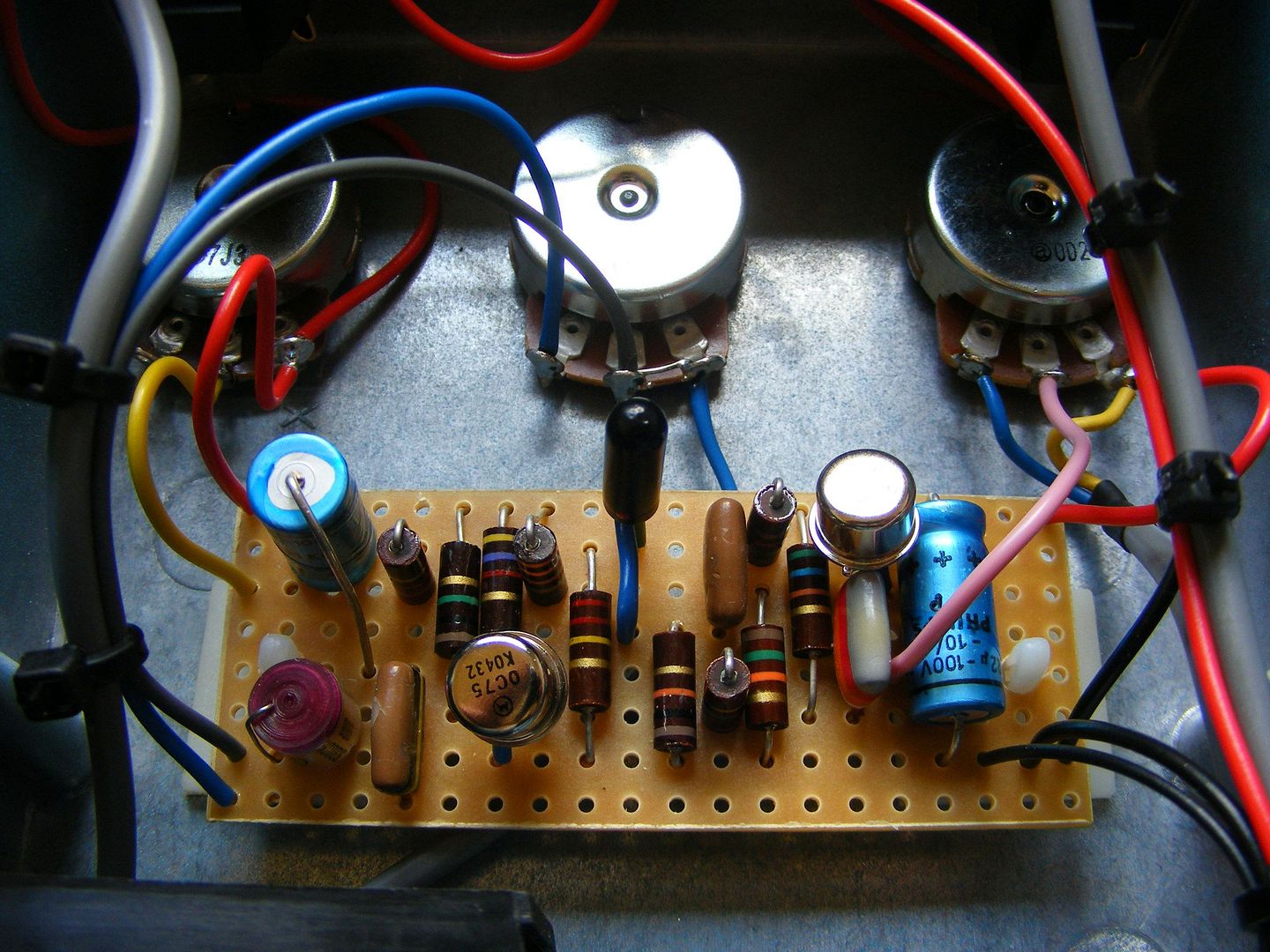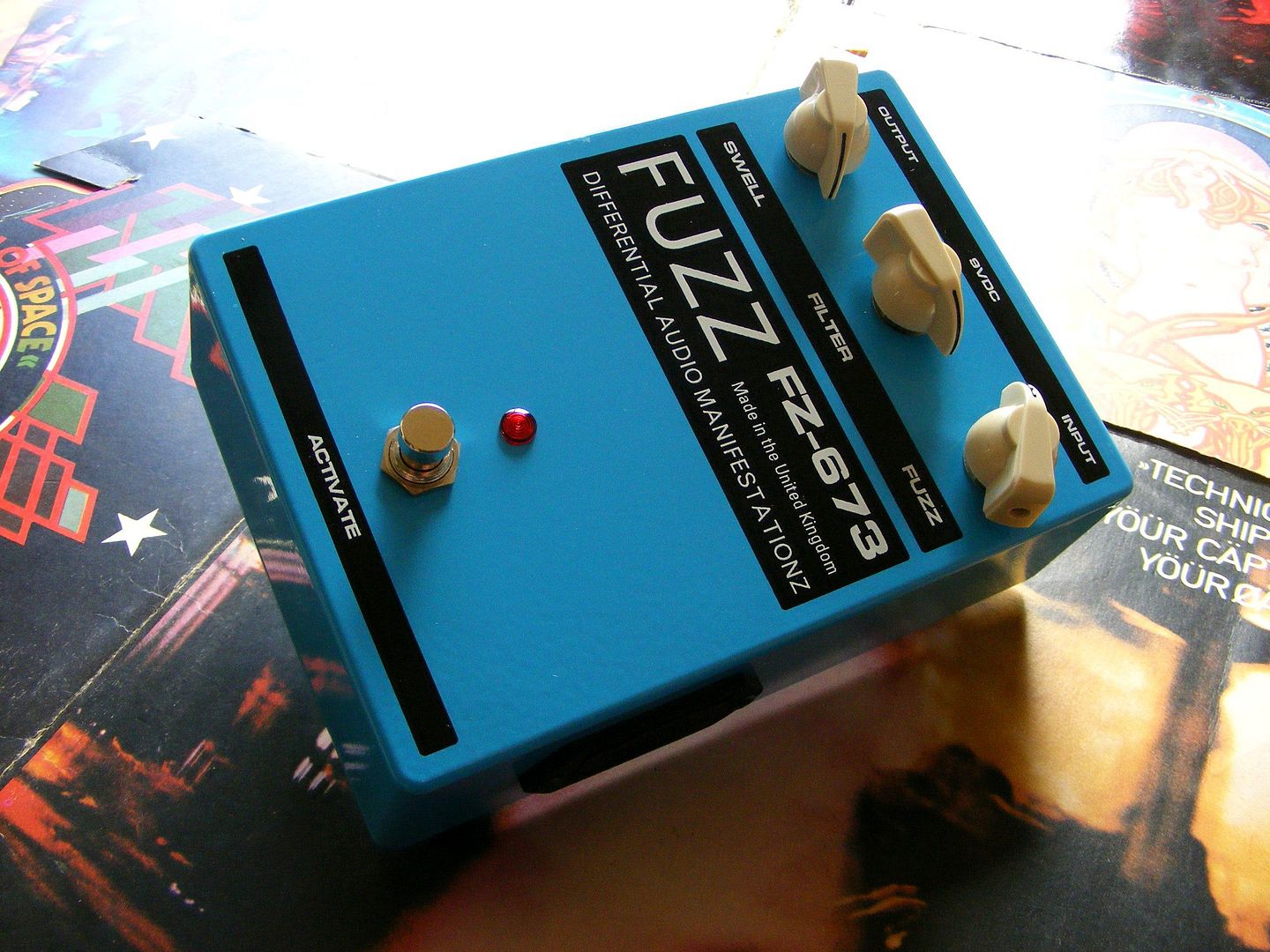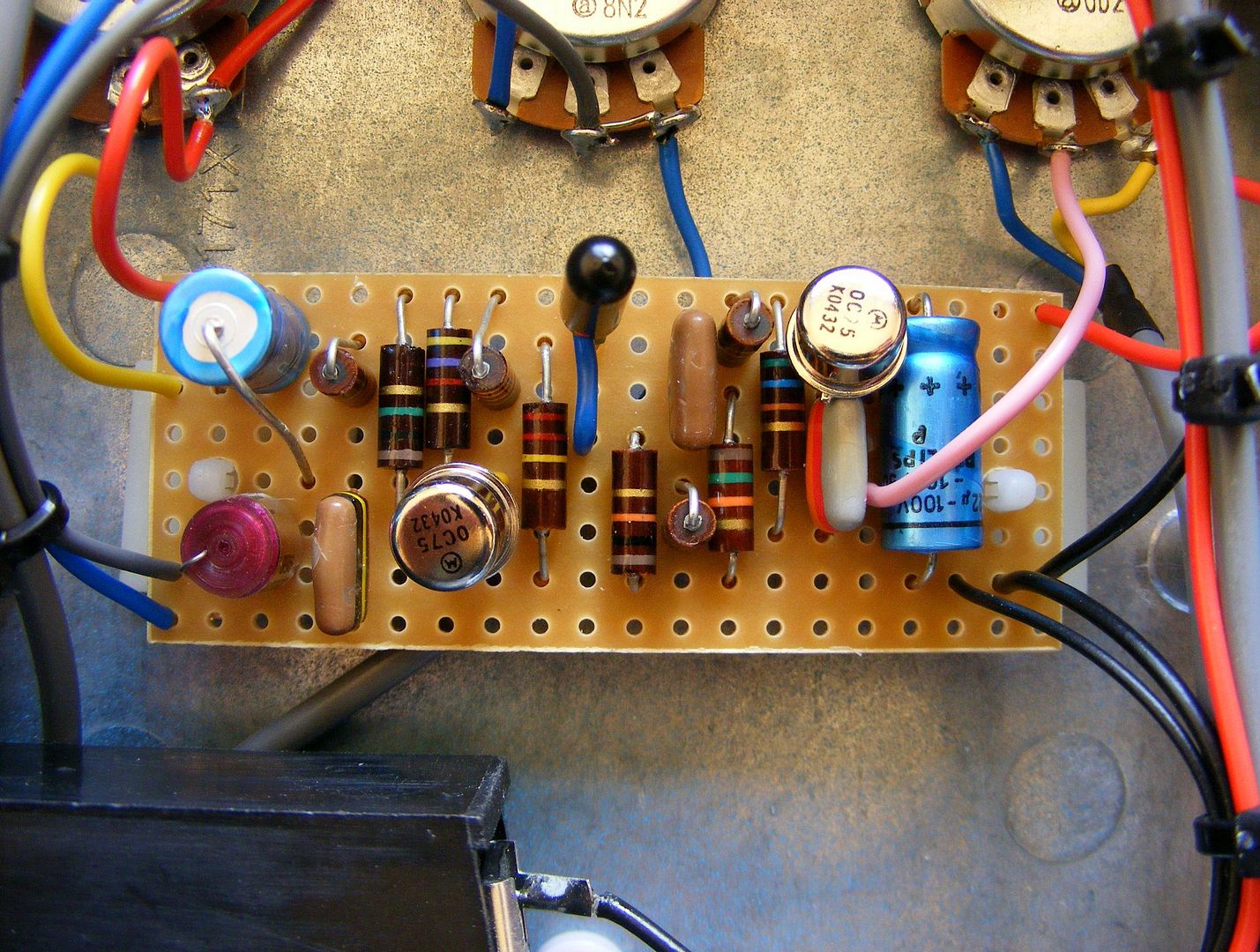 Goes live at 18:21pm GMT:
http://stores.ebay.co.uk/DIFFERENTIAL-A ... FESTATIONZ
Posts: 5336
Joined: Wed Aug 27, 2008 4:28 am
Location: Isthmus Duwamps
salivatory glands, activate!

looks amazing, Dave. a word that's vastly overused, but not in this case.

The Watusi, The Twist, Eldorado
Take this, brother, may it serve you well
Maybe it's nothing
What, what oh...

Posts: 1212
Joined: Mon Sep 08, 2008 11:14 pm
Location: Nottingham, England
wow, looks truly awesome! Looking forward to hearing more of this one.

Xan :)
Posts: 9811
Joined: Tue Aug 26, 2008 9:22 pm
I see this one is going for more.
Users browsing this forum: No registered users and 1 guest