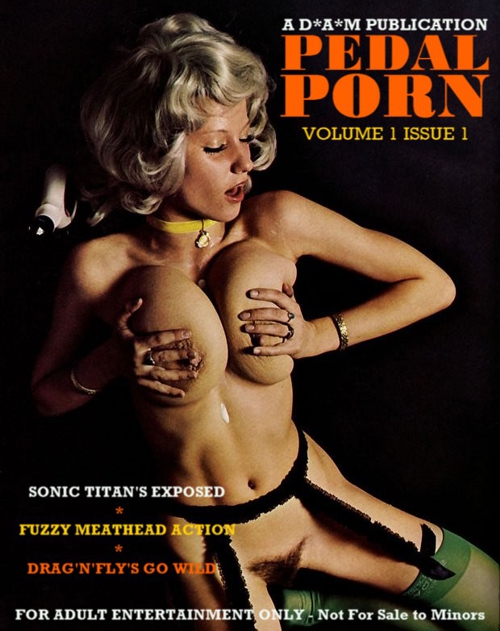 The core of my geekiness. What follows are a bunch articles, pictures and general information about those old fuzz boxes that for whatever reason make my brain spark.

The Porn

A Little History
My first attempt at logging a basic over view of the Tone Benders made from approx 1965 to 1968. It was originally wrote in 2006. It's been cleaned a little since then and should still present a very basic easy to follow general introduction to the Tone Benders produced in that time.
The Wife
If my house was on fire the first material object I would attempt to save would be this pedal.