As with when I started the the 1966 history, just getting the basics down to start with...
No#1 May 2003
Thought I'd saved the guts pics form the recent auction for this...I didn't! Can anyone who did send em me pretty please. I never took guts pics after I originally made it.
No#2-5 June 2003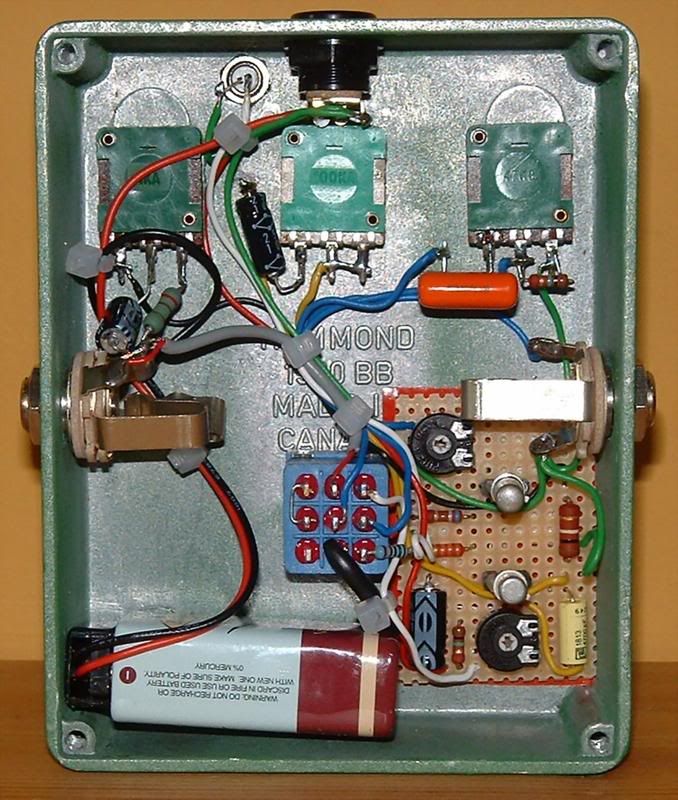 No#6-8 October 2003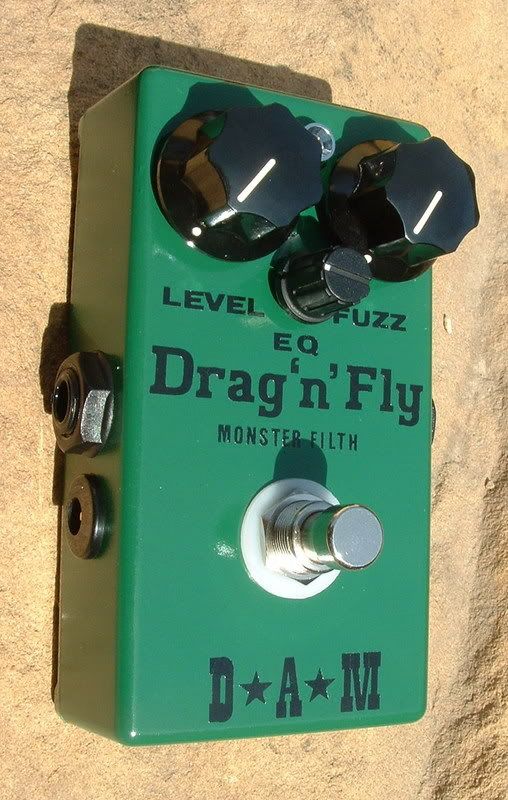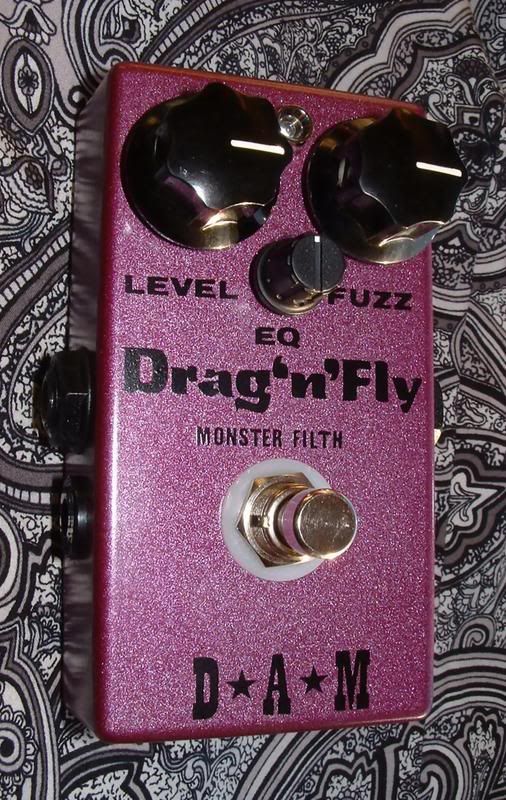 No #9-12, December 2003/April 2004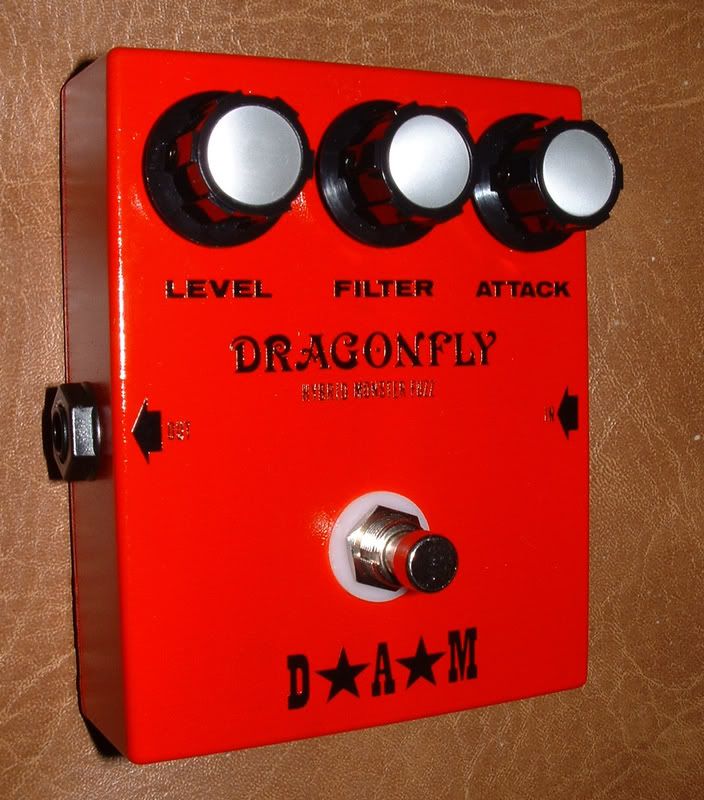 No#13-16, April 2004/July 2204
No#17-18, July 2004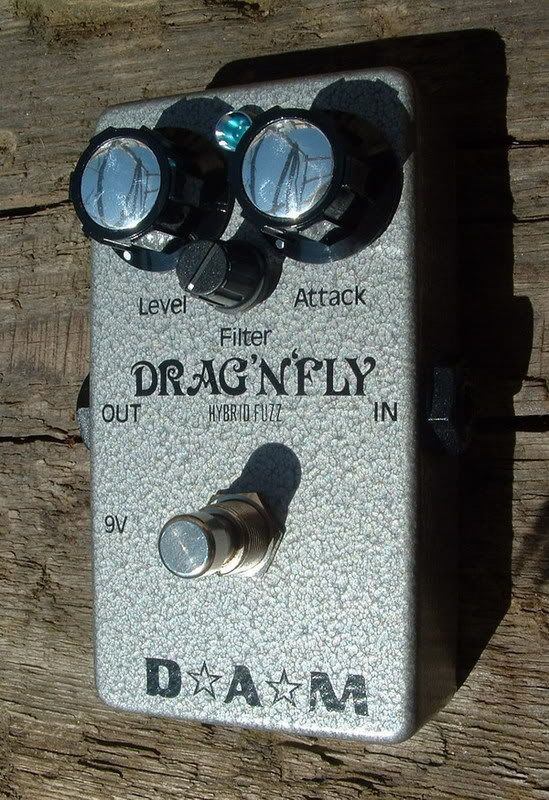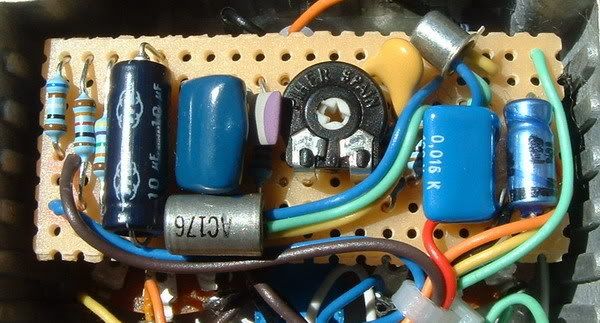 No# 19-20, August 2004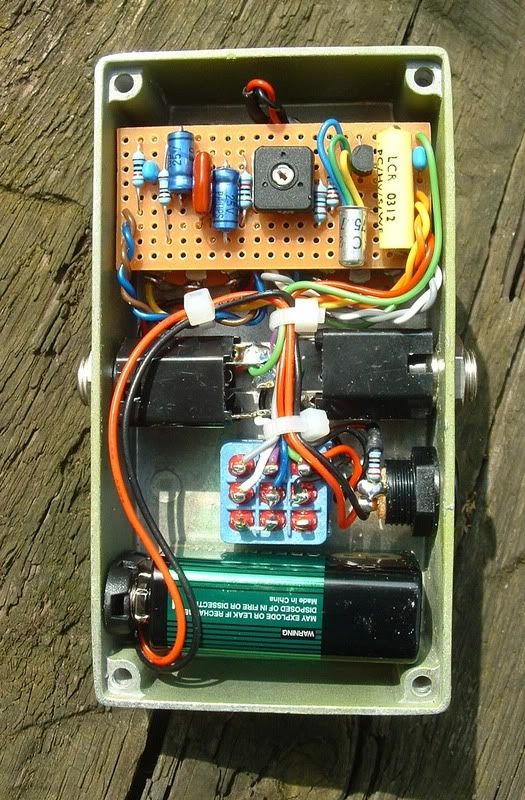 No#21-27, November 2004/April 2005
No#28, May 2005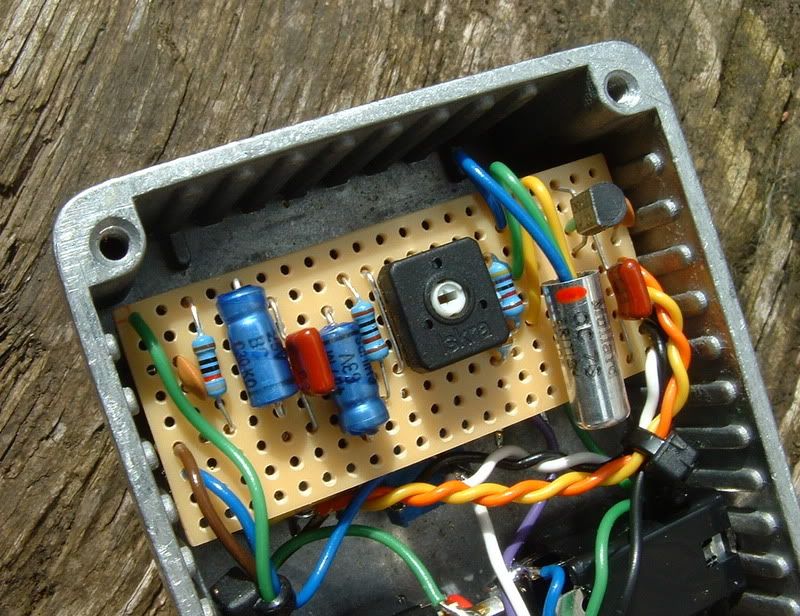 No#29-30, April 2005
No#31-35, July 2005
?
Yo, Cubba I think you have #31?!?! Is it grey or green?
No#36-48, August 2005/December 2005
No#49-54, January 2006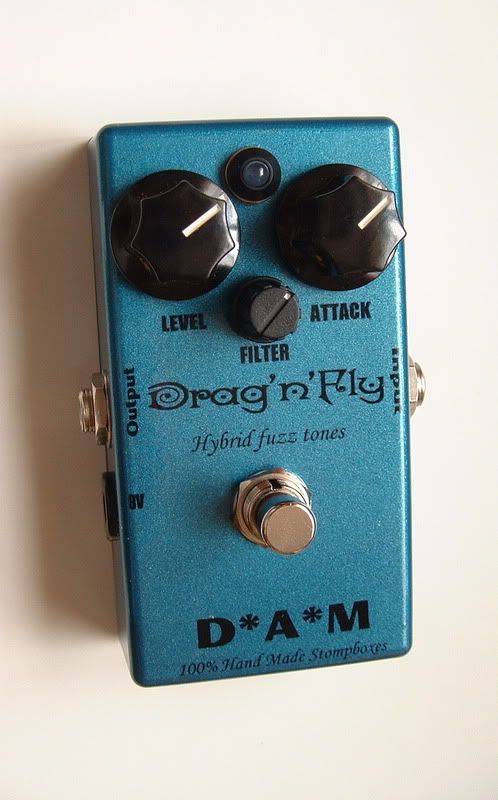 No#55, January 2006
No#56-65, April 2006/May 2006
No#66-75, May 2006
No#76-80, July 2006/August 2006
No#81, August 2006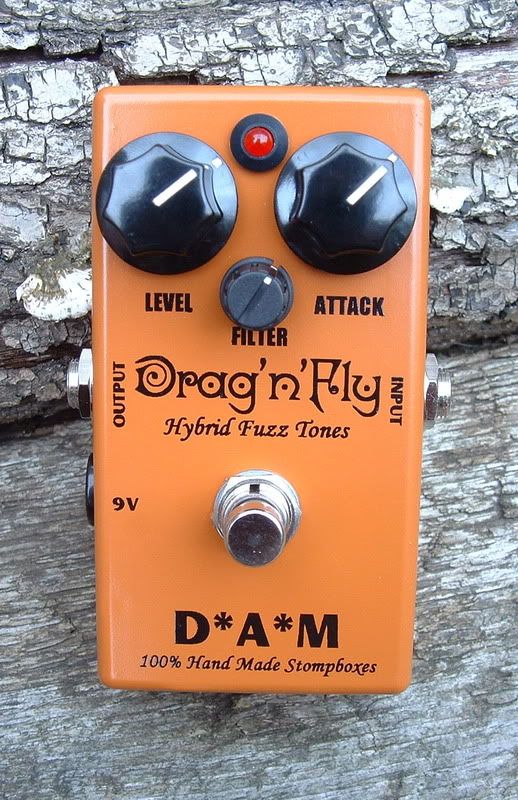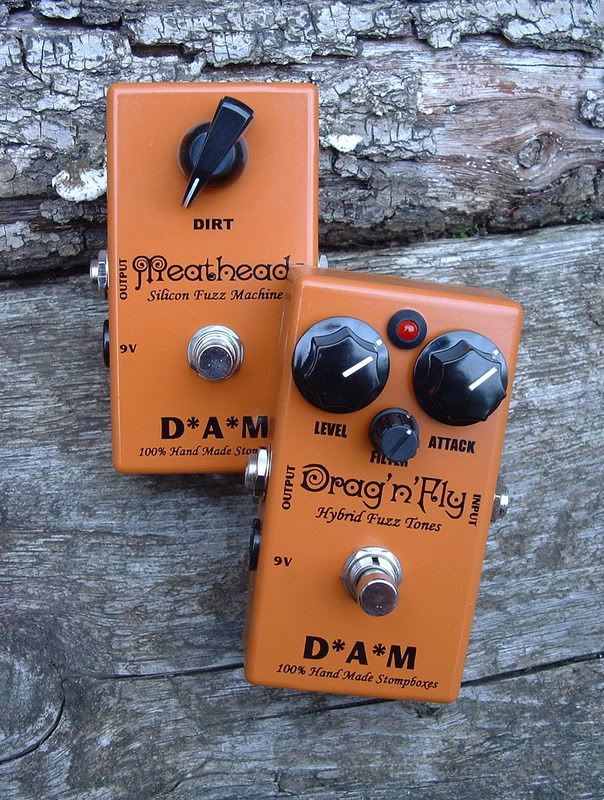 No#82-93, August 2006/October 2006
No#94-131,October 2006/April 2007
No#132, November 2007
No#133-134, November 2007
No#135-136, November 2007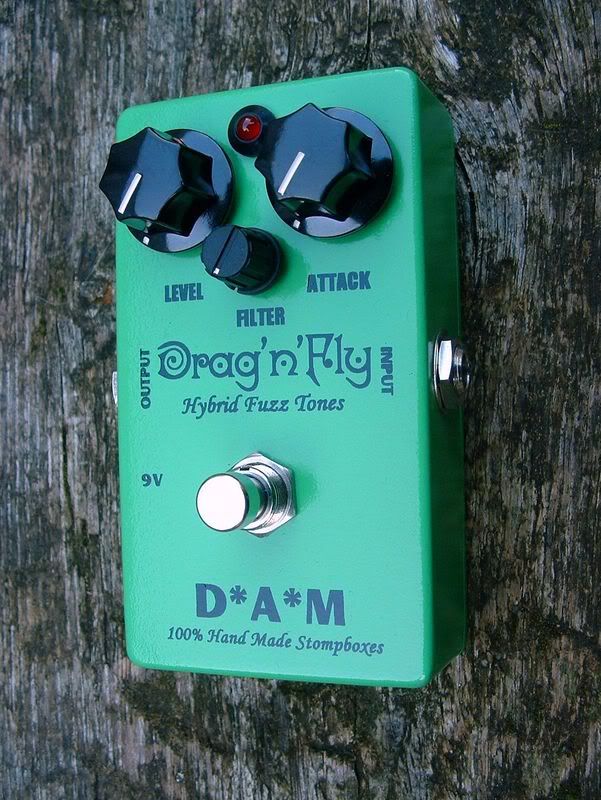 No#137-138, November 2007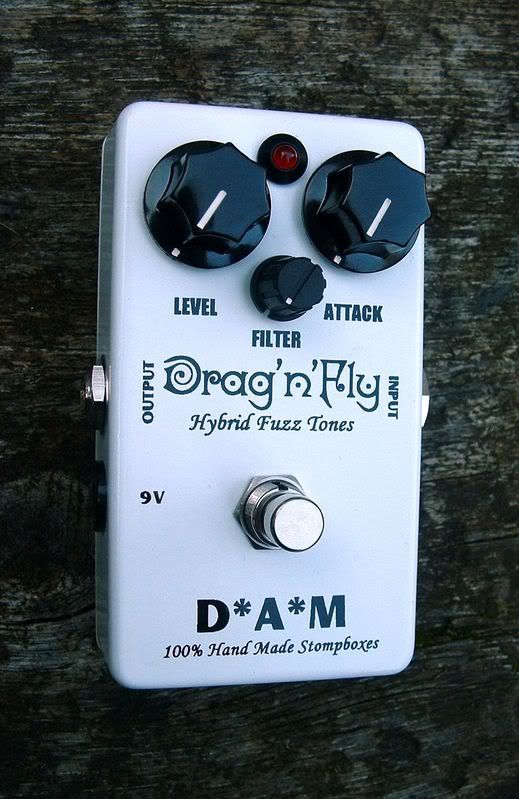 No#140, November 2007
No#141, November 2007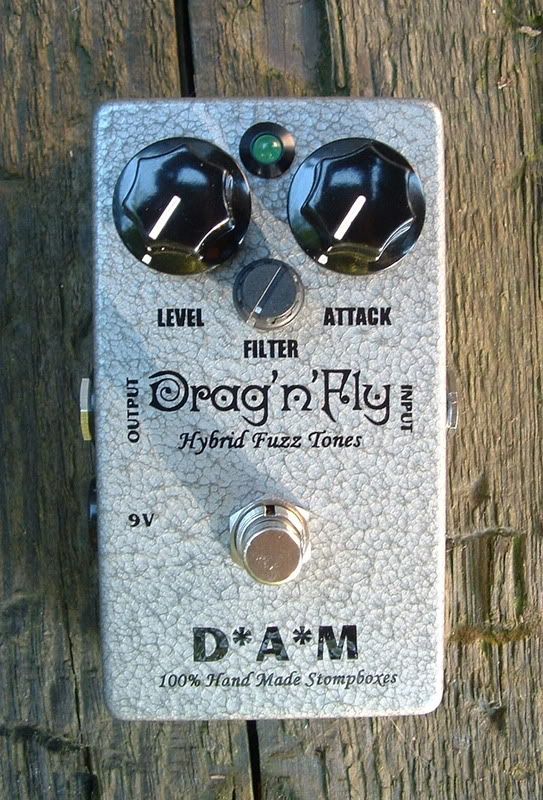 No142-143, November 2007
No#144-161, November 2007