Just got a brand spanking new Drag n' Fly from the lovely Joe at Vintage & Rare, haven't had a chance to try it out yet, but will be interesting to see how it compares with the older Fly. Will post some thoughts and clips asap.
Love the new graphics and colour scheme. Very classy... almost elegant

For now, here's a couple a' pictures of the Brothers in Arms...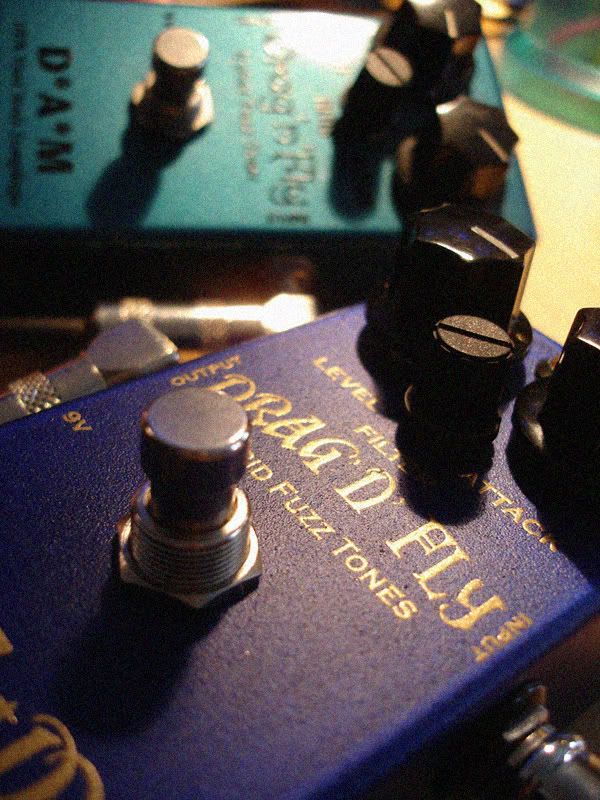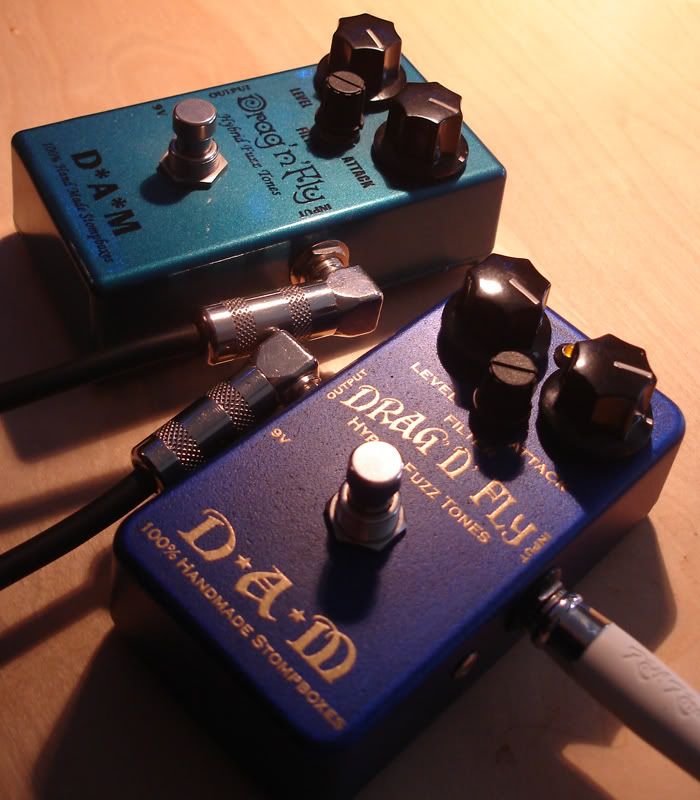 Cheers,
Xan :)