I posted this pic in the Savage Henry thread but I think it deserves another showing over here...
and Warhead guts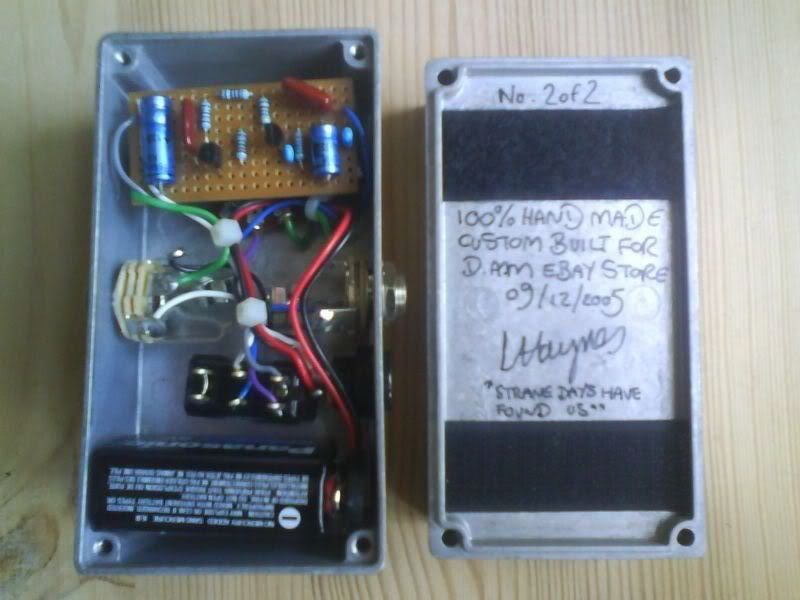 The Warhead was part of a set of meatheads with custom graphics created for Christmas 2005.
There were 4 different designs with two of each made, the others were the Buddhead, Kittyhead and Boyhead.
You can see them all on the Captains blog here:
http://fuzzmonster.blogspot.com/2006_02_01_archive.html
It's the same inside as a regular pre-2007 meathead, needless to say it sounds incredible.