Moderator: The Captain
Posts: 6926
Joined: Tue Aug 26, 2008 12:05 am
Location: UK, Earth
Evolution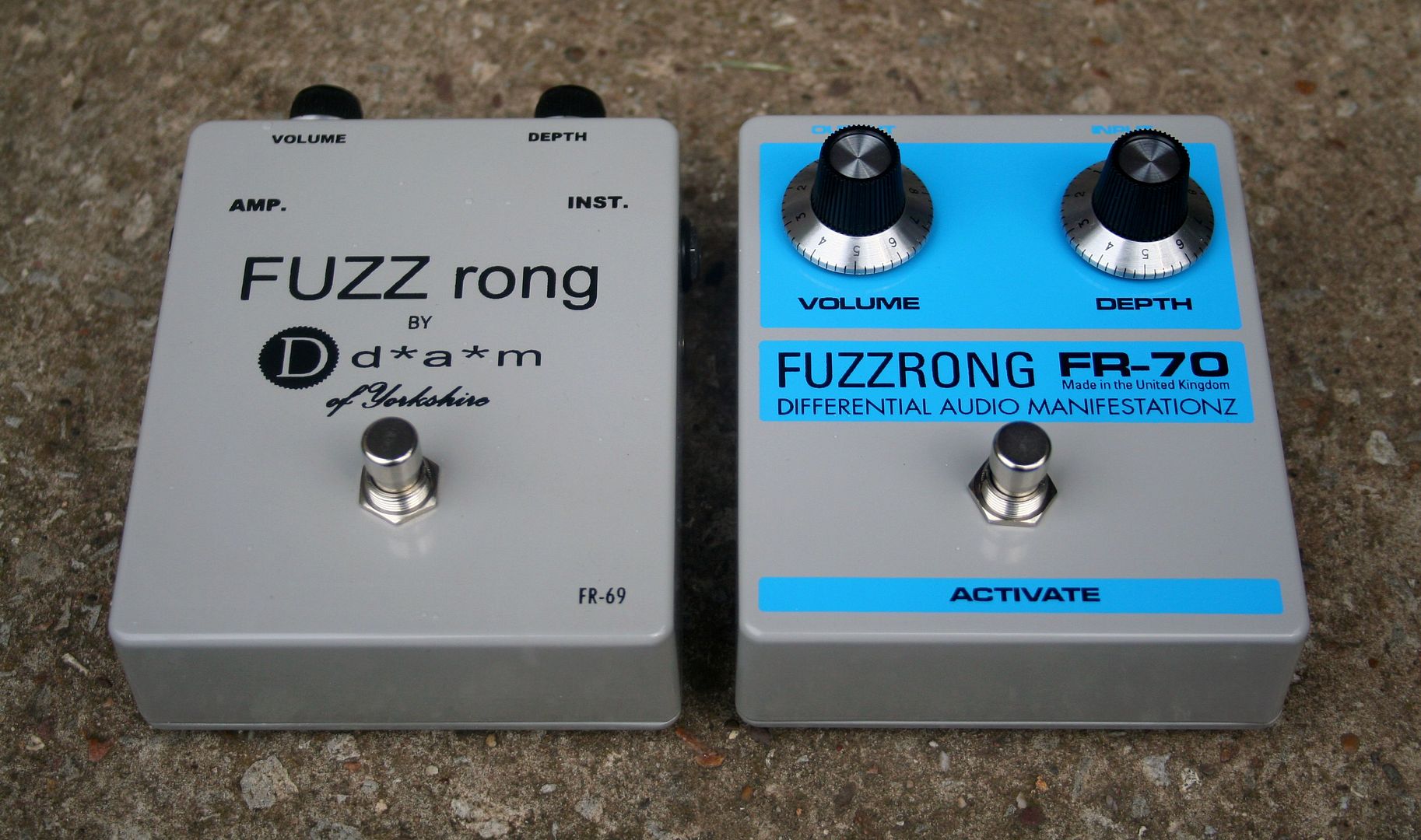 Dig it.
Got there in the end. Batch 1 creepy crawls it's way into the 3rd dimension.
Posts: 503
Joined: Wed Aug 27, 2008 8:28 am

Sexay, really hope I get one from this first batch

.
Posts: 5549
Joined: Sun Mar 01, 2009 10:39 pm
Location: back in the basement!!
mee too! hope i wasn't too late with my email!!!


Posts: 6970
Joined: Sat Sep 13, 2008 10:02 am
Location: Gulf Islands, BC, Canada
OOOOOOOOOOOOOOOOOOOOOOOOOOOOOOOOOOOOOOOOOOOOOOOOOOOOOOOOOOOH!
Posts: 1661
Joined: Sat Feb 14, 2009 12:29 am
Location: Pig's Eye Landing
Psychedelic goose fat!

____________________________________
"You mean you need drugs to hallucinate?"
Posts: 873
Joined: Sat Apr 10, 2010 5:51 am
Location: b o i s e



...one should be landing in Boise this week!!
Posts: 772
Joined: Fri Sep 12, 2008 3:25 am
Location: Boulder, CO
Posts: 10327
Joined: Tue Aug 26, 2008 9:22 pm
Users browsing this forum: No registered users and 1 guest