Hootie Hoo!
Jon will have Henry's in the DSM store in the next day or two should anyone wanna chew their faces with sound waves.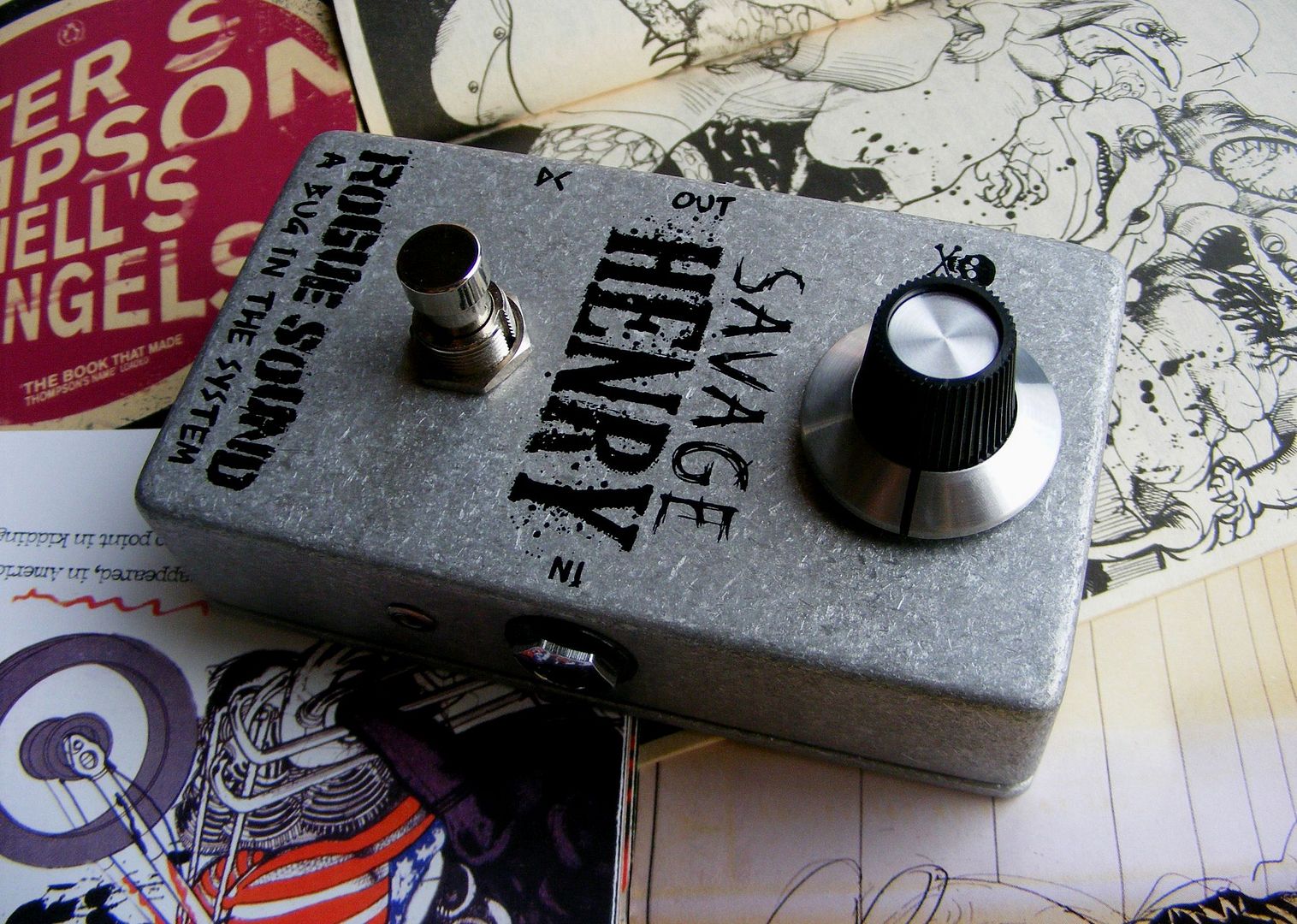 There be some sounds here in you ain't familiar with Henry:
http://roguesound.blogspot.com/
There is a clip Gearmandude did, that be mighty fine. There is one I did also, that sounds like dog shits and glass. Depends on what you wanna do with the pedal in regard to which is useful in gauging its use.
Smoked out always.