Moderator: The Captain
Posts: 6936
Joined: Tue Aug 26, 2008 12:05 am
Location: UK, Earth
The spawn is born...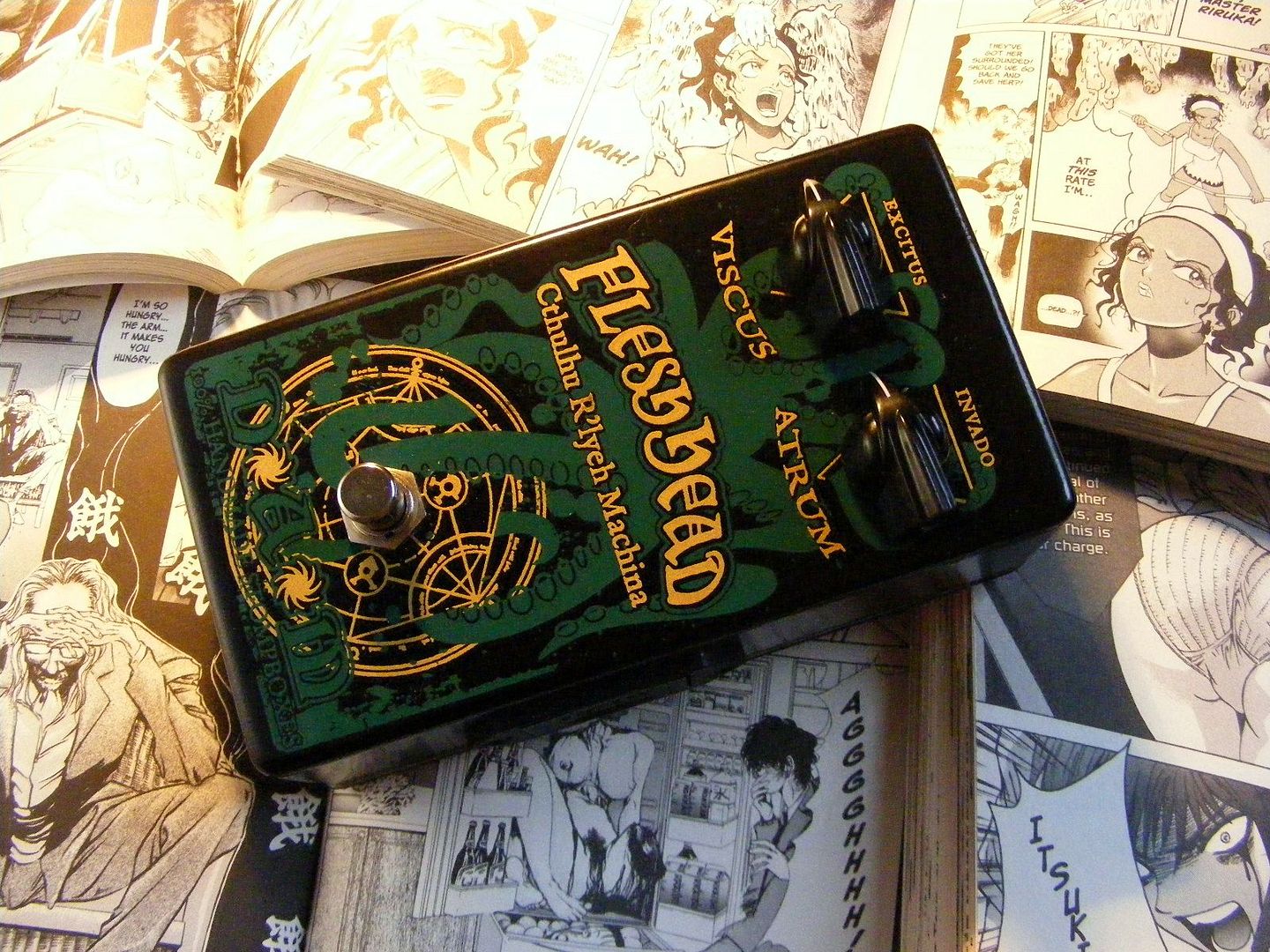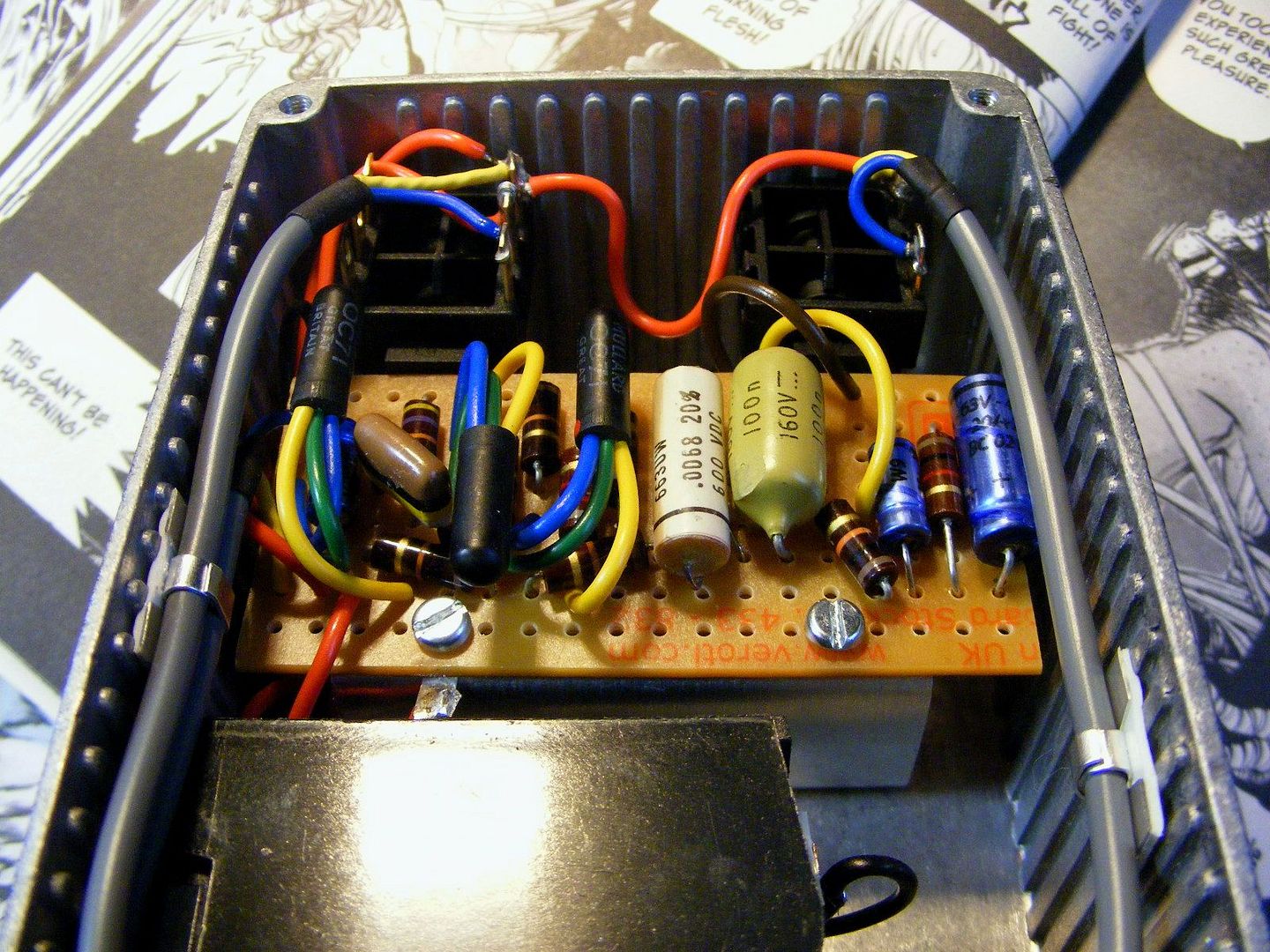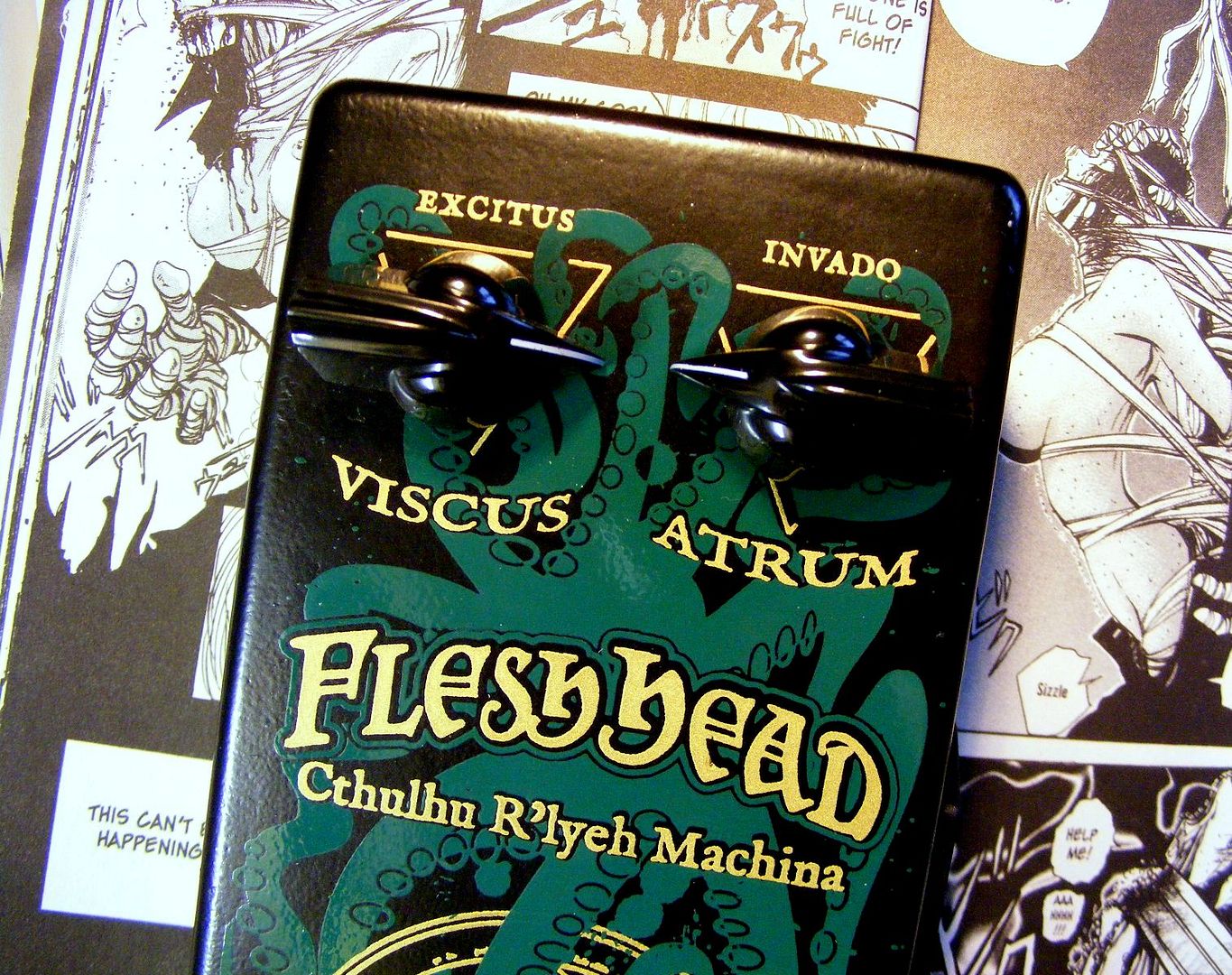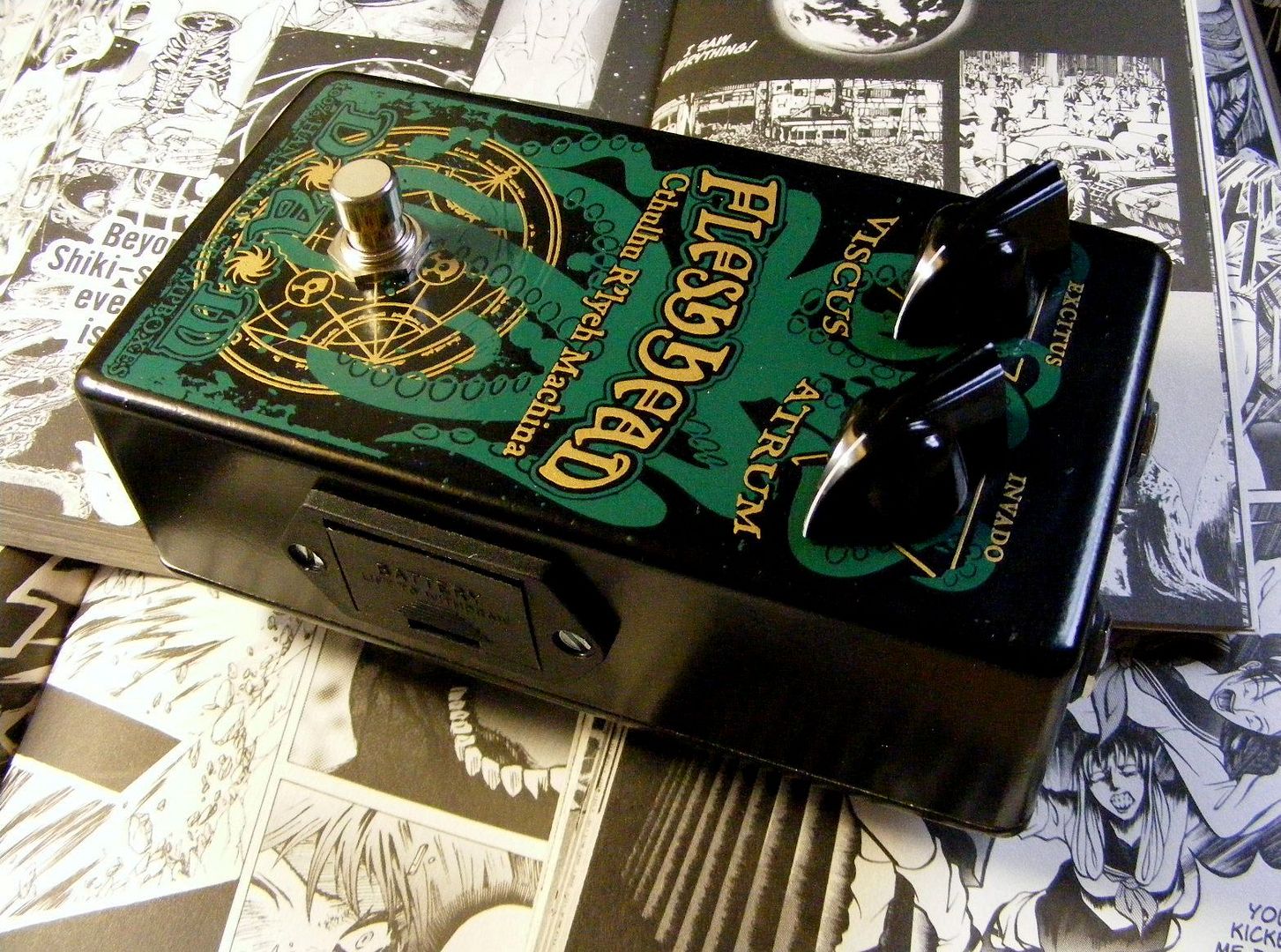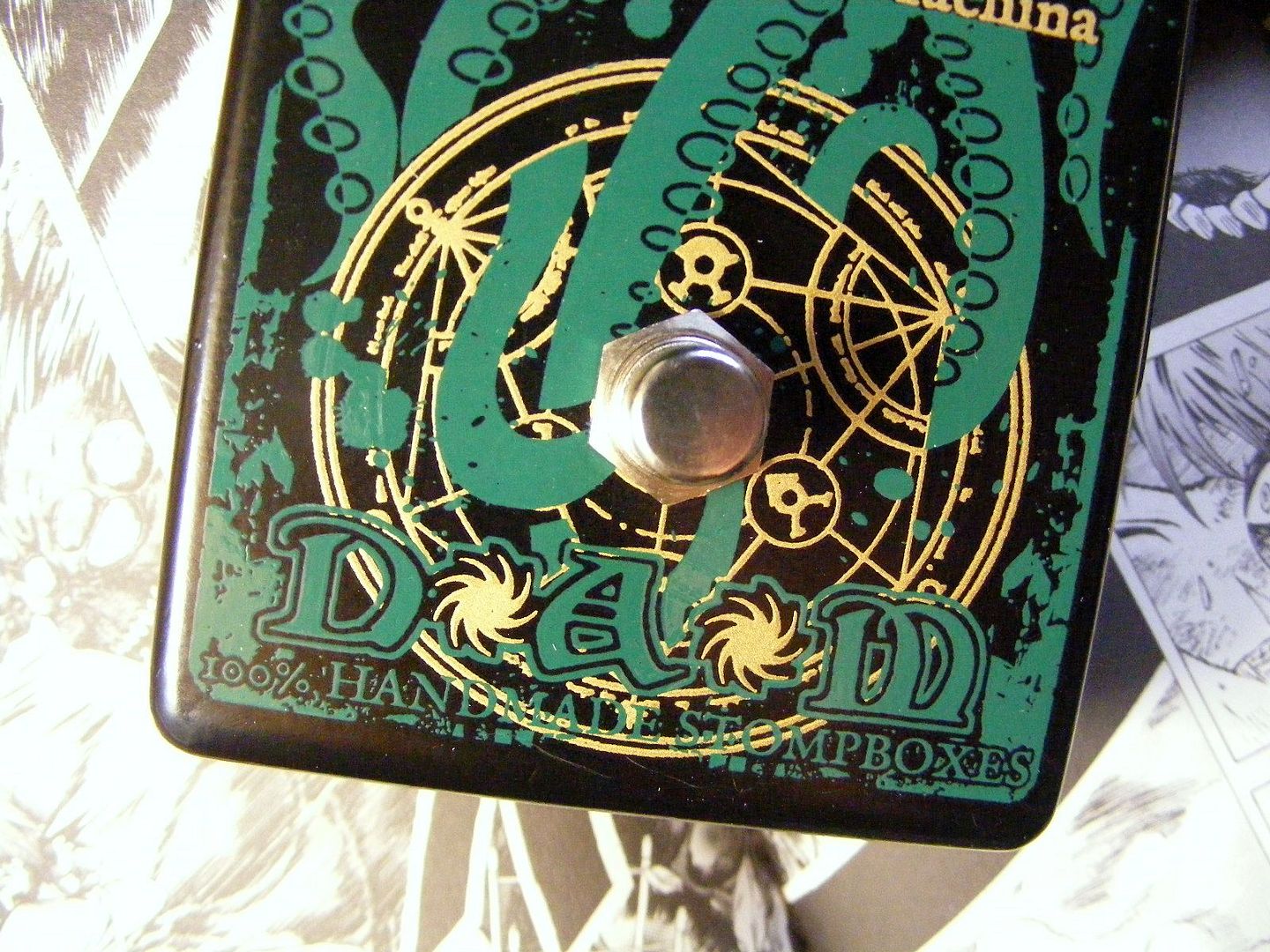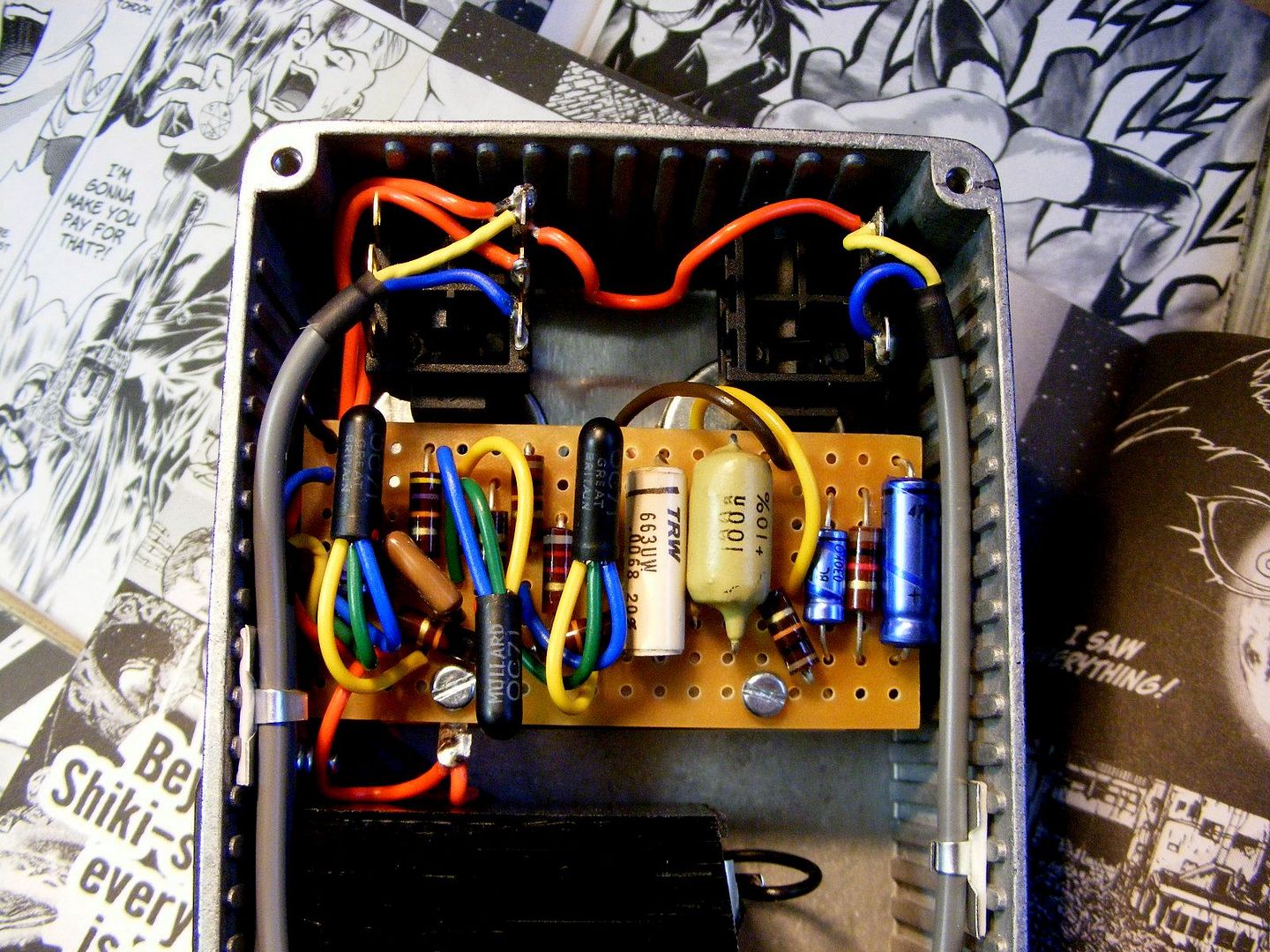 Posts: 887
Joined: Mon Jul 13, 2009 7:34 am
Location: behind my computer screen. in dirty jersey.
I'm so excited my nipples are hard.
Posts: 6783
Joined: Wed Dec 31, 2008 10:48 pm
Location: Seattle
Hot damn that is one sexy ass pedal, inside and out...y'all outdid yourselves this time!!
(\__/)
(='.'=)
(")_(")
Posts: 242
Joined: Fri Jul 24, 2009 12:11 am
that is the COOLEST looking DAM pedal yet!
LOVE the art on those.....



nice work Capt & Sickle!

Posts: 1175
Joined: Tue Aug 26, 2008 7:04 am
Location: Palm Desert, California
When I read the labels in my head, I feel like I'm reciting some wicked Satanic incantation. Rise Cthulu! Rise!!!!!!

Posts: 1215
Joined: Tue Aug 26, 2008 8:18 pm
Location: Olympus Mons, Mars
Posts: 33
Joined: Tue Jan 05, 2010 7:07 am
Mmmmm... Flesheeeeeeaaaaad...
Why not go out on a limb?... that's where all the fruit is!!!
Posts: 1212
Joined: Mon Sep 08, 2008 11:14 pm
Location: Nottingham, England
that's so tasty looking! Doubt I'll be able to join in the bidding though. But, I certainly will keep my eyes peeled for what ever else may be lurking around the corner!
Posts: 117
Joined: Tue Jan 20, 2009 11:05 pm
Location: USA
Posts: 4146
Joined: Sun Aug 02, 2009 5:51 am
a SWEET looking, SWEET sounding, TWEAKED meathead. how SWEET it is!!!!!!!!


Users browsing this forum: No registered users and 3 guests