Just got this lil beasty!
Sounds like a cross between a treble
booster
with a primitive low gain fuzz thrown in for good measure. It would originally have been like the Kazan
booster
found in this blog...
http://apocalypseaudio.blogspot.com/200 ... chive.html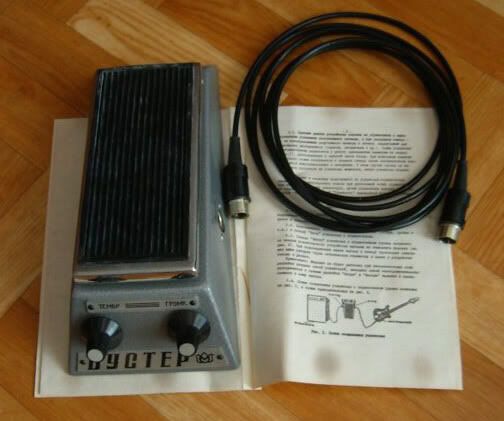 ...but, it's been altered so that it can work with a regular guitar lead etc, but I think it could do with a tidy up by Dave.