The only one in my arsenal at the moment (although I would really like to add a Mr. Morphine):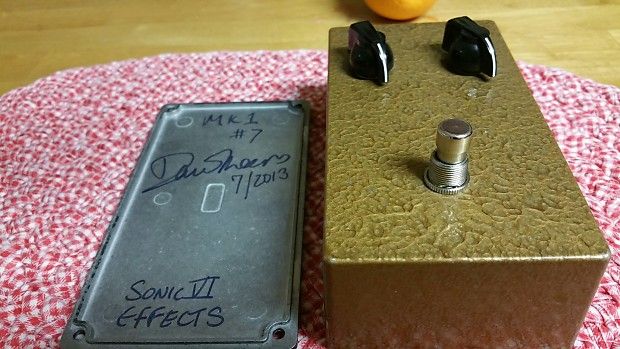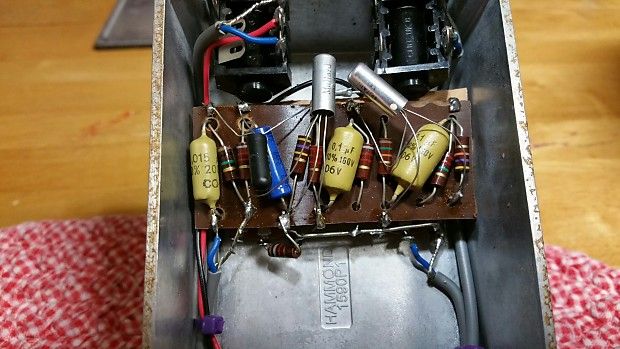 I am by no means a good guitar player. (Far from it, actually...) But, this pedal inspires me to play! Just for fun, I recently plugged this lovely box into an EP Booster set to unity.

It reminded me of a comment about one of Jerms' MkI shootouts, where someone compared going to a vintage unit like hitting the "fullness" button on a stereo!