The Captain

wrote:

↑

Mon Dec 31, 2018 6:13 pm

Out with the old, in with the new. In preparation for the new year thought it would be a smart idea and round-up all the surplus enclosures in the storeroom and do things with them. So that I did. The majority of them are B stock, little dings and dangs, surface scratches and what not. I shall make note of this once again shortly.
The Captain

wrote:

↑

Fri Oct 11, 2019 5:00 pm

Supatron ZZ.5 x 4. Last of the wedgey enclosures I had made in 2010. It's a Supa Fuzz MKI, but with a more betterer filter control. As in, it's not just a treble bleed like the original design, it will actually roll off bass, which is nice if you like humbuckers. Kinda gets into Zonk territory. Black glass OC75/2N1309/2G374. Tag board construction like the ZZ.1 & ZZ.2. They're will be no more of these, when they're gone they're gone. These enclosures are too all B stock. Mainly surface marks once again, with the exception of one that has slight paint chipping.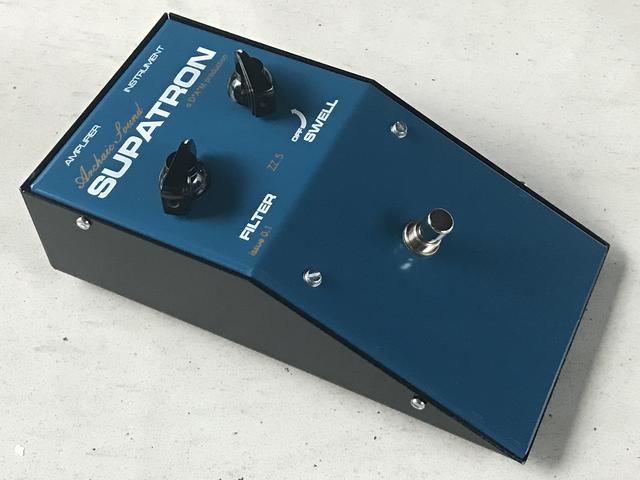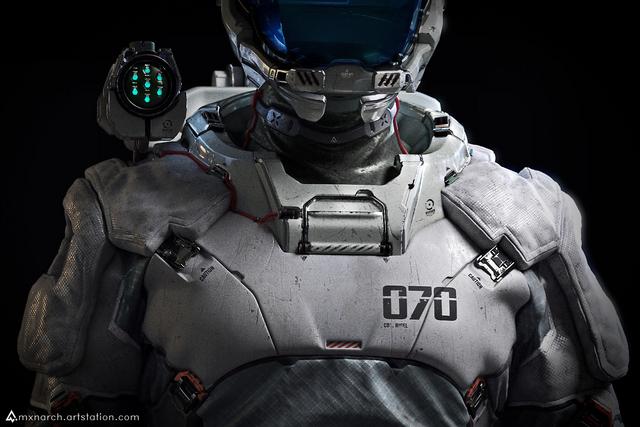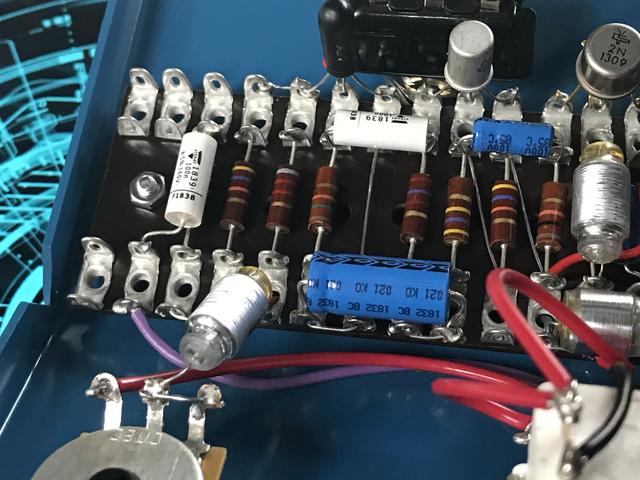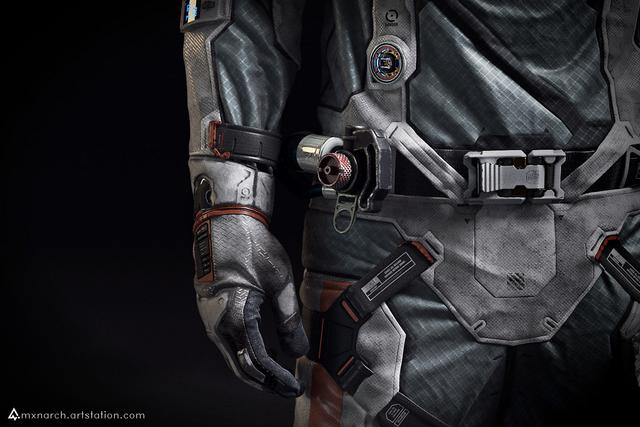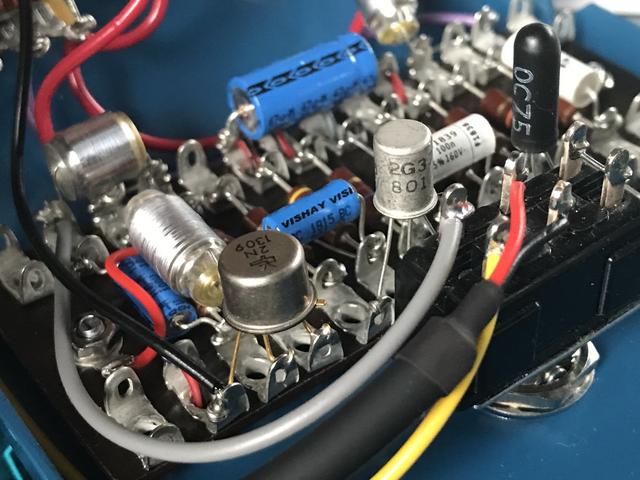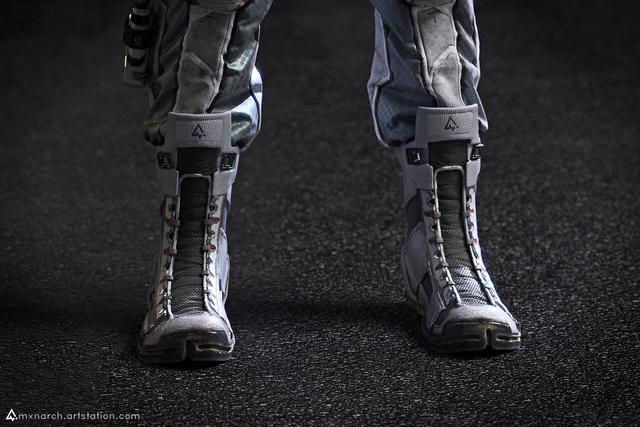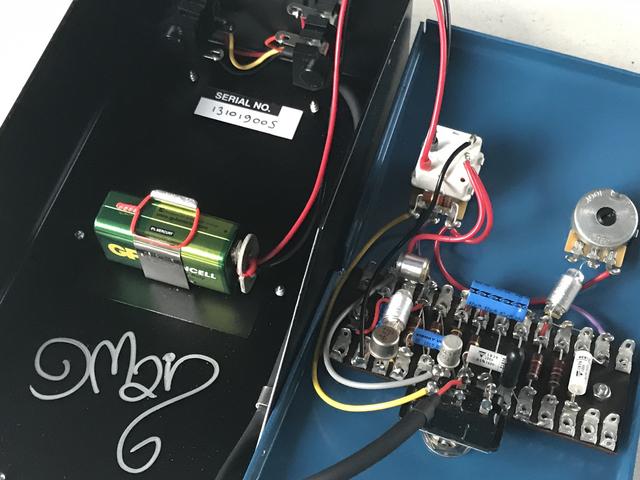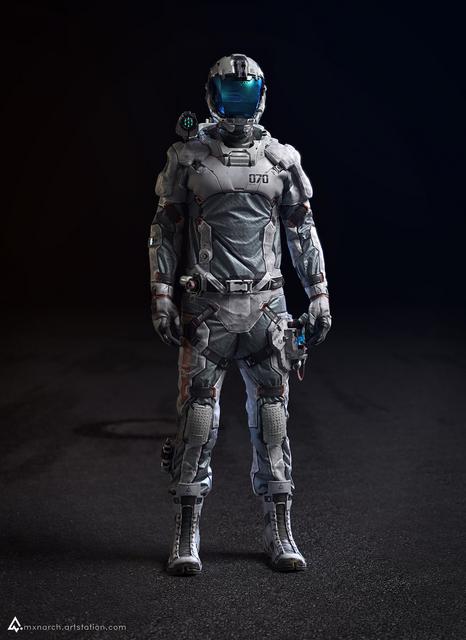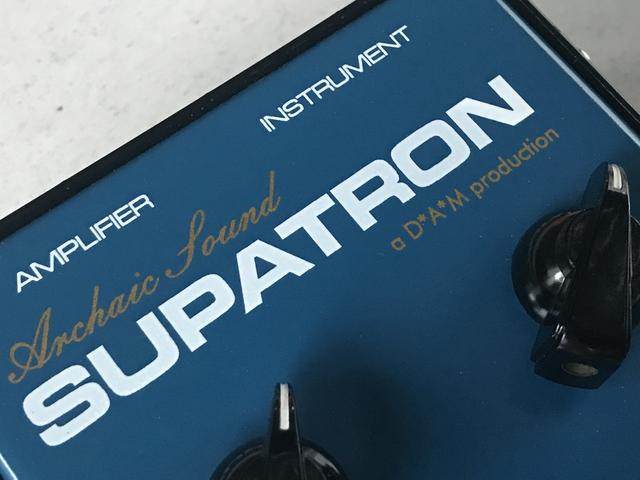 Supacalifragilistic!!

https://m.youtube.com/watch?v=vrDtuMR2xuw&t=185s
_________________________________________________________________________________________________
" The thing about perfection is that it's unknowable. It's impossible, but it's also right in front of us all the time."