Moderator: The Captain
Posts: 6975
Joined: Sat Sep 13, 2008 10:02 am
Location: Gulf Islands, BC, Canada
Posts: 674
Joined: Wed Jul 14, 2010 2:26 am
Location: Northeastern U.S.
Posts: 1361
Joined: Sat Dec 05, 2009 9:51 pm
Location: EU
All the best

Ok... forget about the Grandpa thing



"Interviewer: 'So Frank, you have long hair. Does that make you a woman?' Frank Zappa: 'You have a wooden leg. Does that make you a table?" ― Frank Zappa
Posts: 949
Joined: Tue Aug 26, 2008 1:28 pm
Location: Buffalo, NY

The most merciful thing in the world, I think, is the inability of the human mind to correlate all its contents. We live on a placid island of ignorance in the midst of black seas of infinity, and it was not meant that we should voyage far.
Posts: 3389
Joined: Sat Sep 06, 2008 3:59 am
Location: Chi-Town Mang
Happy birthday brother!!!!!
I have a big dick and I challenge you to swallow it or fight me strait up.
Posts: 709
Joined: Wed Nov 25, 2009 9:26 pm
Location: Heraklion, Greece
All the best!!! Many more creative years
Posts: 2154
Joined: Mon Dec 08, 2008 11:11 pm
Location: Auld Reekie
Happy Birthday Dave, hope you get well and truly hammered tonight!



Posts: 1801
Joined: Mon May 03, 2010 10:22 am
Location: Canada
Happy Birthday to our captain




Instagram:
@Stonefly_effects

The idea is to put a pick in one hand and a guitar in the other and with a tiny movement rule the world.>David Fair
Posts: 256
Joined: Fri Sep 05, 2008 12:20 pm
Location: Up a Hill
Happy Birthday Dave. Hope the gig's a cracker.. !
Posts: 2688
Joined: Tue Jun 29, 2010 5:04 pm
Location: Stockholm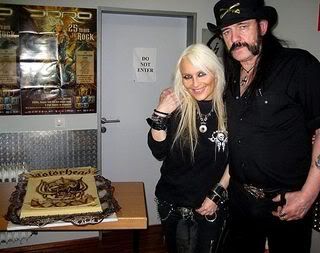 - Appy birthday, mate!
Users browsing this forum: No registered users and 1 guest