Moderator: The Captain
Posts: 10332
Joined: Tue Aug 26, 2008 9:22 pm
Good work sir!

Posts: 2687
Joined: Tue Jun 29, 2010 5:04 pm
Location: Stockholm
Only English word ending with -dyl, seems to be "idyl"... If not a name or a place, or a german or french word...
Lots of old romantic titles ending with idyl - and so we have Jeffery Jones! But his logo usually has a different
font: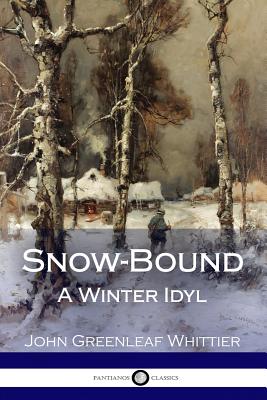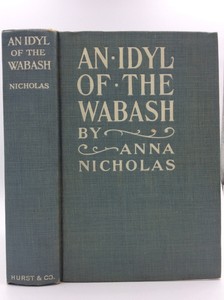 etc
etc
Posts: 10332
Joined: Tue Aug 26, 2008 9:22 pm
Ok, what LPs are these? One at front with odd dark shape on it? Other visible behind it, is that a face on right of cover?

Seems familiar... pics from November 1966.
Attachments

20201002_040452~2.jpg (285.95 KiB) Viewed 210 times

20201002_040537~2.jpg (118.56 KiB) Viewed 210 times

lps.jpg (79.96 KiB) Viewed 210 times
Posts: 2687
Joined: Tue Jun 29, 2010 5:04 pm
Location: Stockholm
Posts: 10332
Joined: Tue Aug 26, 2008 9:22 pm
Users browsing this forum: No registered users and 5 guests