Married but feeling unfulfilled? Need something to spice up your sex life? Chat with our hot live girls now! Hundreds of hot ladies waiting to attend to your every need.
Come on in, join the fun,
D*A*M Chat
is where it's at!
*
[blink]

Click

the

image

below

to

join

the

party!

[/blink]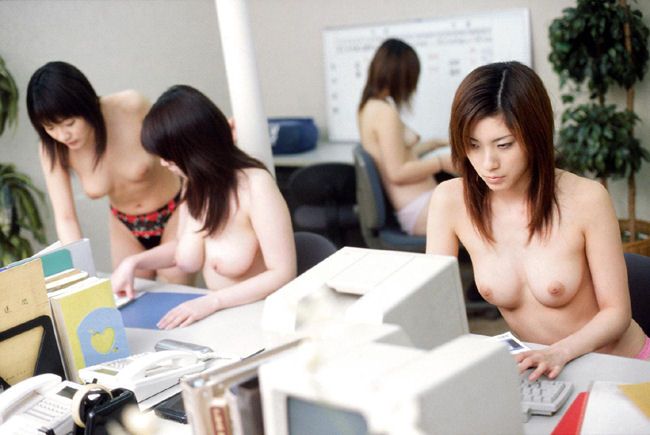 * Legal disclaimer: It is very unlikely you will ever meet ladies in D*A*M chat. Suggesting that you will is not a guaranteed statement. It is more likely you will be confronted with a somewhat geeky band of pedal freaks discussing the finer points of transistors and capacitor types used in crusty old fuzz pedals.