Tidy up mother fuckers!
Had a few requests about deleting and removing older for sale postings. I guess this makes it easier for you folk to navigate the newer listings and stops the first page being overly heavy with sold items.
So...
If you successfully sold your shit and/or you no longer wish your thread to be there or you just plain changed your mind about selling your shit in the first place please add something like
[DELETE ME]
in the subject title.
To do so just go into your thread and press the edit button then change the subject title. Once I see the delete request it only takes me two seconds to make it gone.
Pow!
This is
not
mandatory just an option for folk who wish to do so.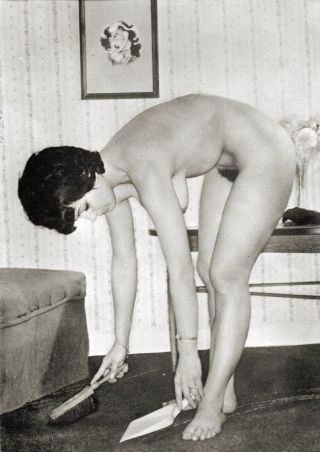 Edit: 03/03/2011
Auto pruning now in effect.
This forum section gets pruned daily. Topics that have no visits or have no activity after 7 days get pruned.
Seem fair?