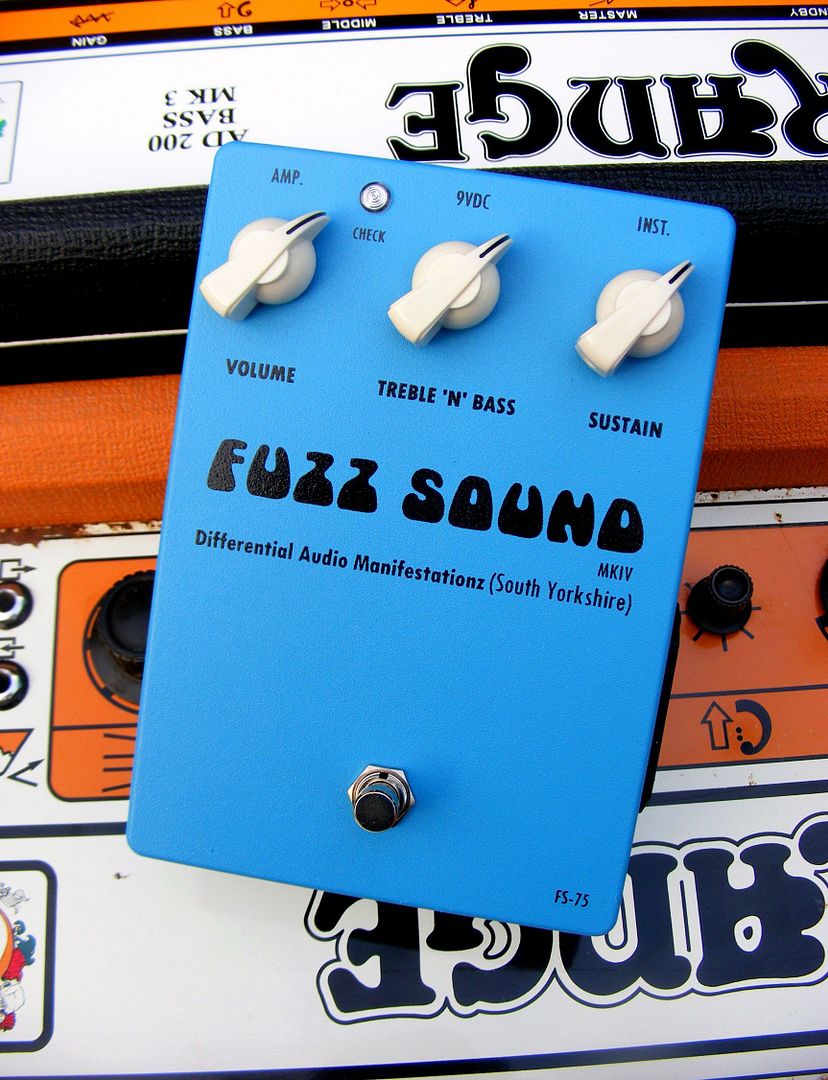 Yeeeeeah! (You gotta say that like on the start of Slippin' the stealth...)
Done and done.



Boards and boxes to full powered fuck-you-up machines in 6 days. The fuzz Gods move reality when the sacrifice be right.
So, yes, 23 big greasy fuzz pounding mother fuckers march on out into the world, 15 of which go down to Joe for you sexy people.
Changes, there be some. All very minor. The whole turning of the D*A*M range on its head was mainly due to the looks of this pedal so the Fuzz Sound is pretty much un-fucked with.
Fuzz Sounds numbers #040 onwards have...
1) The FS-75 model number. Which means? Nothing. Just looks cool.

2) Altered font type for the 'INST' and 'AMP' labelling to match the font type used on the other D*A*M noise breakers.
3) No 'professional' tag line above the Fuzz Sound print and now features the MK at IV not III. The professional thing, well its obviously professional so need to state the obvious, ha! MKIV? Why not. I made some changes so hey, its now MKIV....it actually makes more sense in regards to the circuit type, to be exact.
4) Same low profile LED lens as seen on t'other D*A*M's. The LED be blue. Sexy.
5) Mullard OC76, OC45 and OC71 combo. This is likely to change on each batch but the 15 heading to Joe have this set-up....except the couple that have OC44's that squeezed through the testing procedure.
Lastly, the folk who paid up in a timely fashion do get their requested names scrawled inside the pedal. The packing box also states the pedal as a custom unit and also features the requested name.
Some random images from random times this week...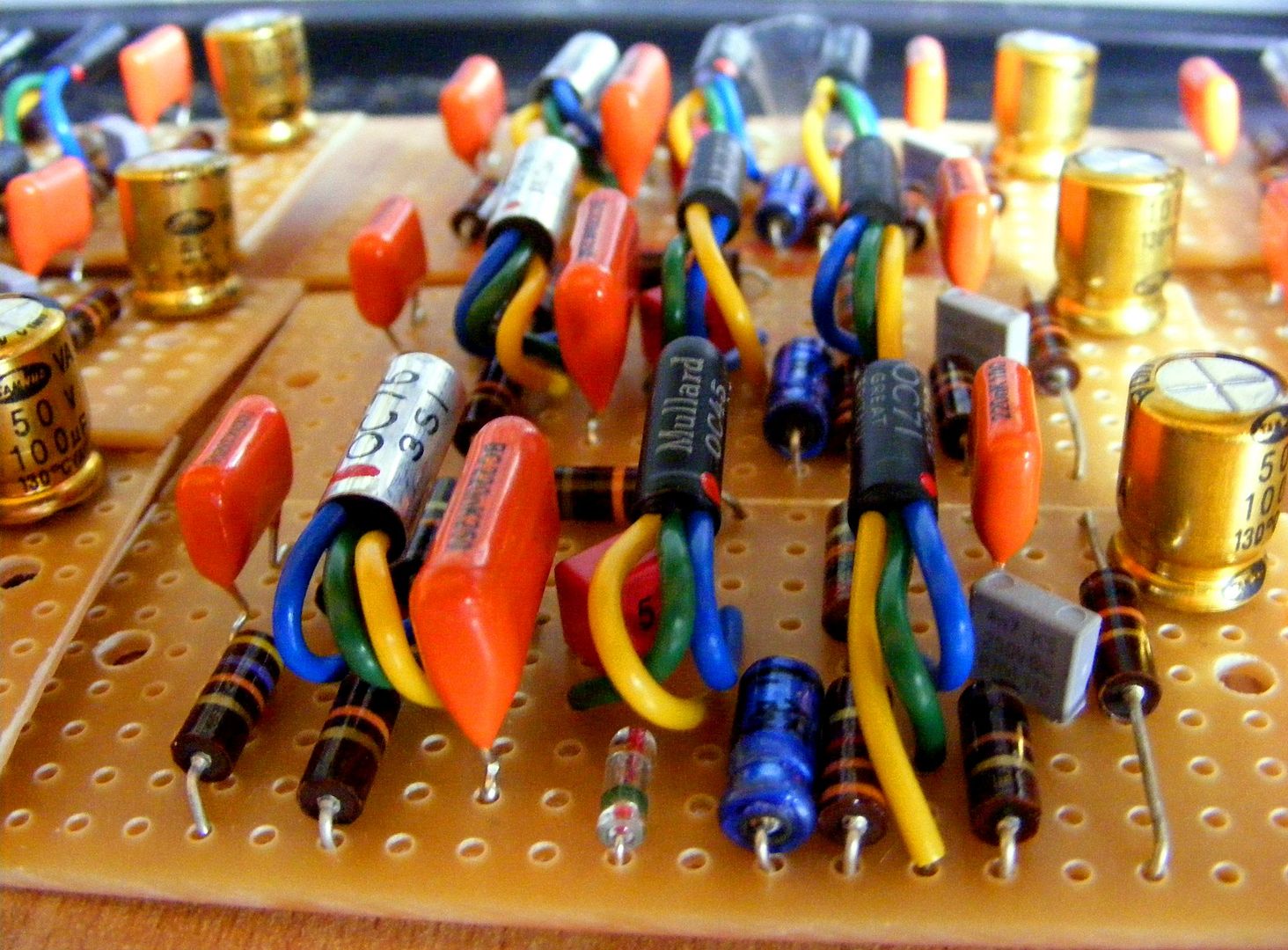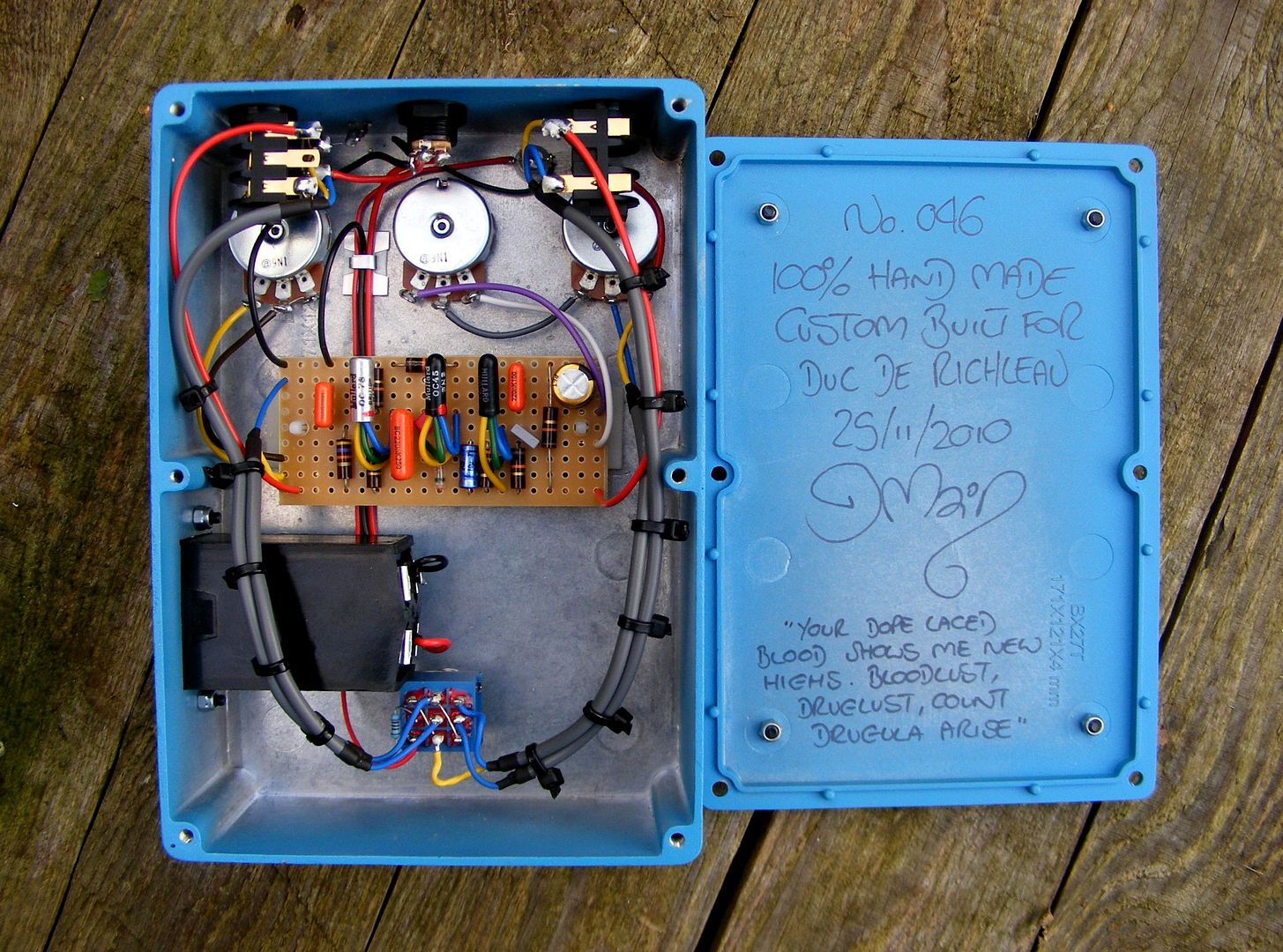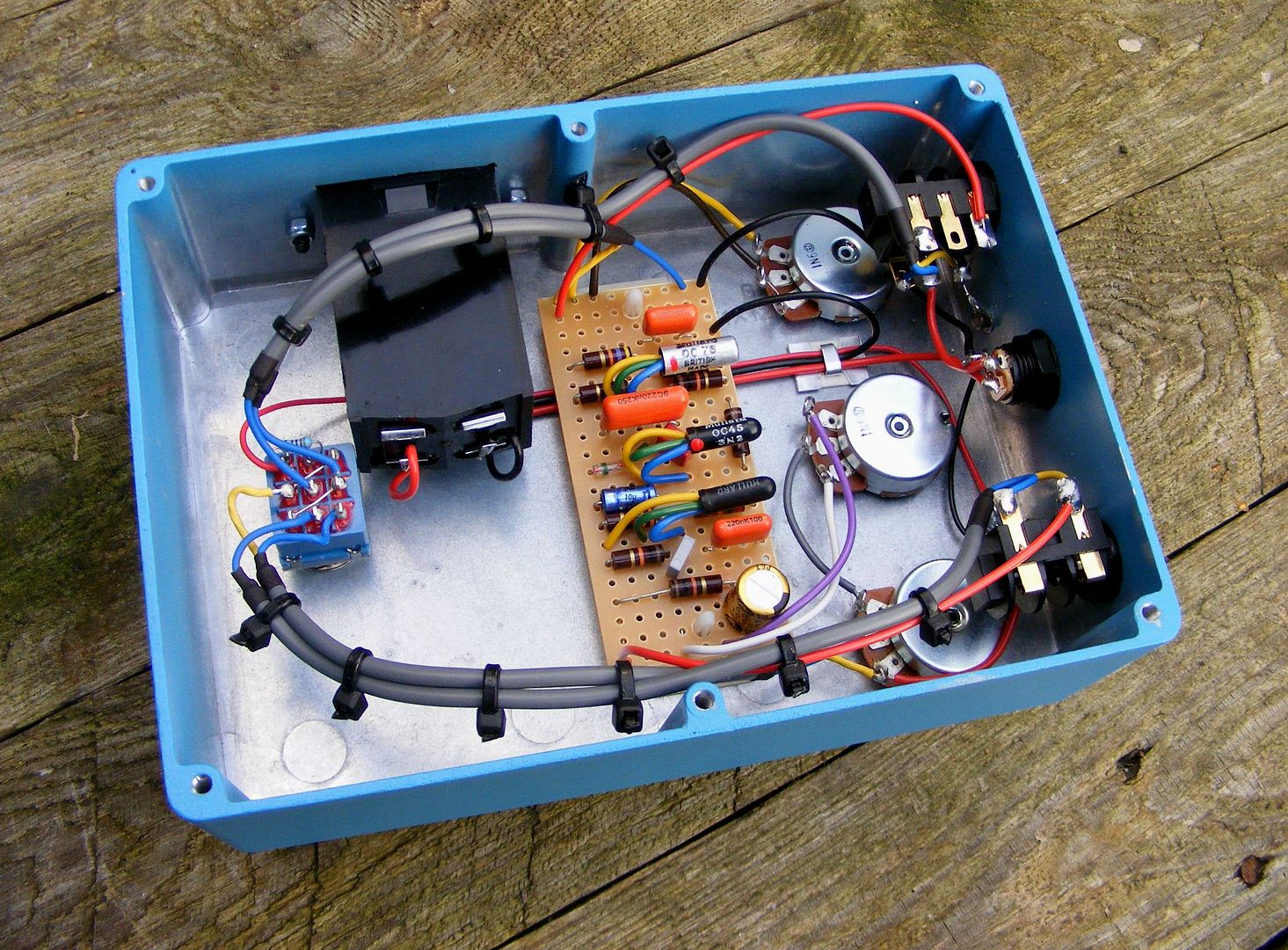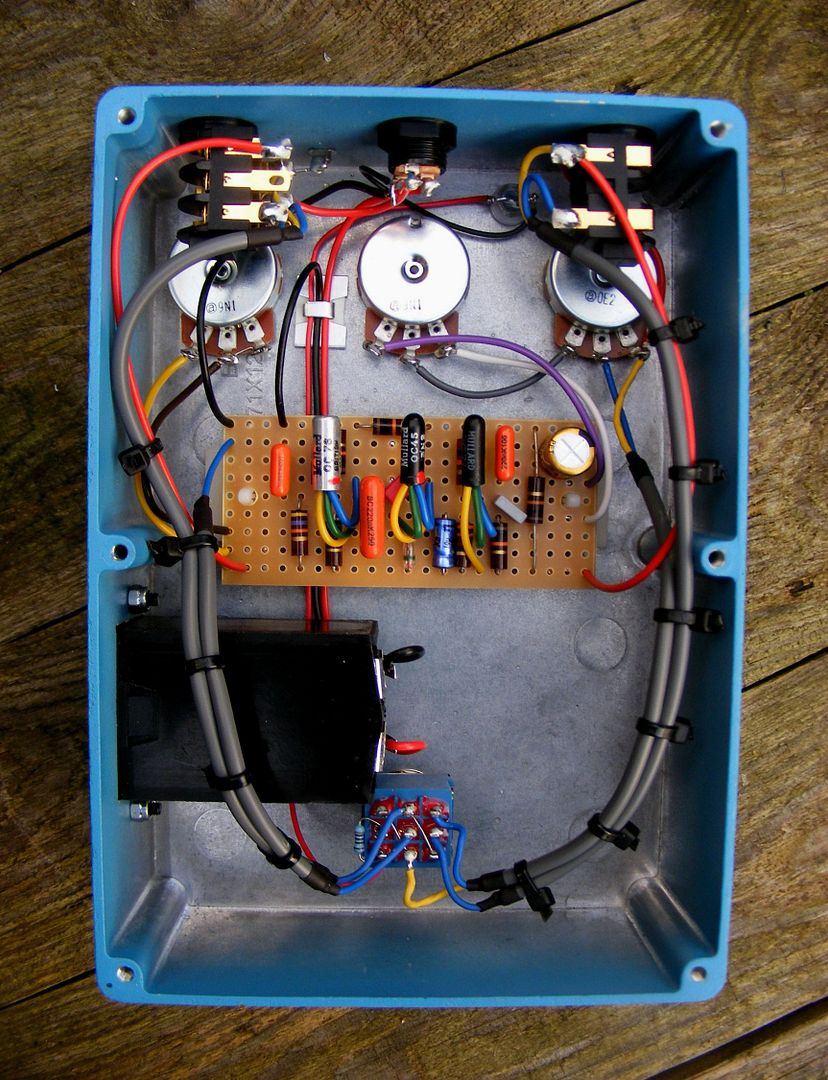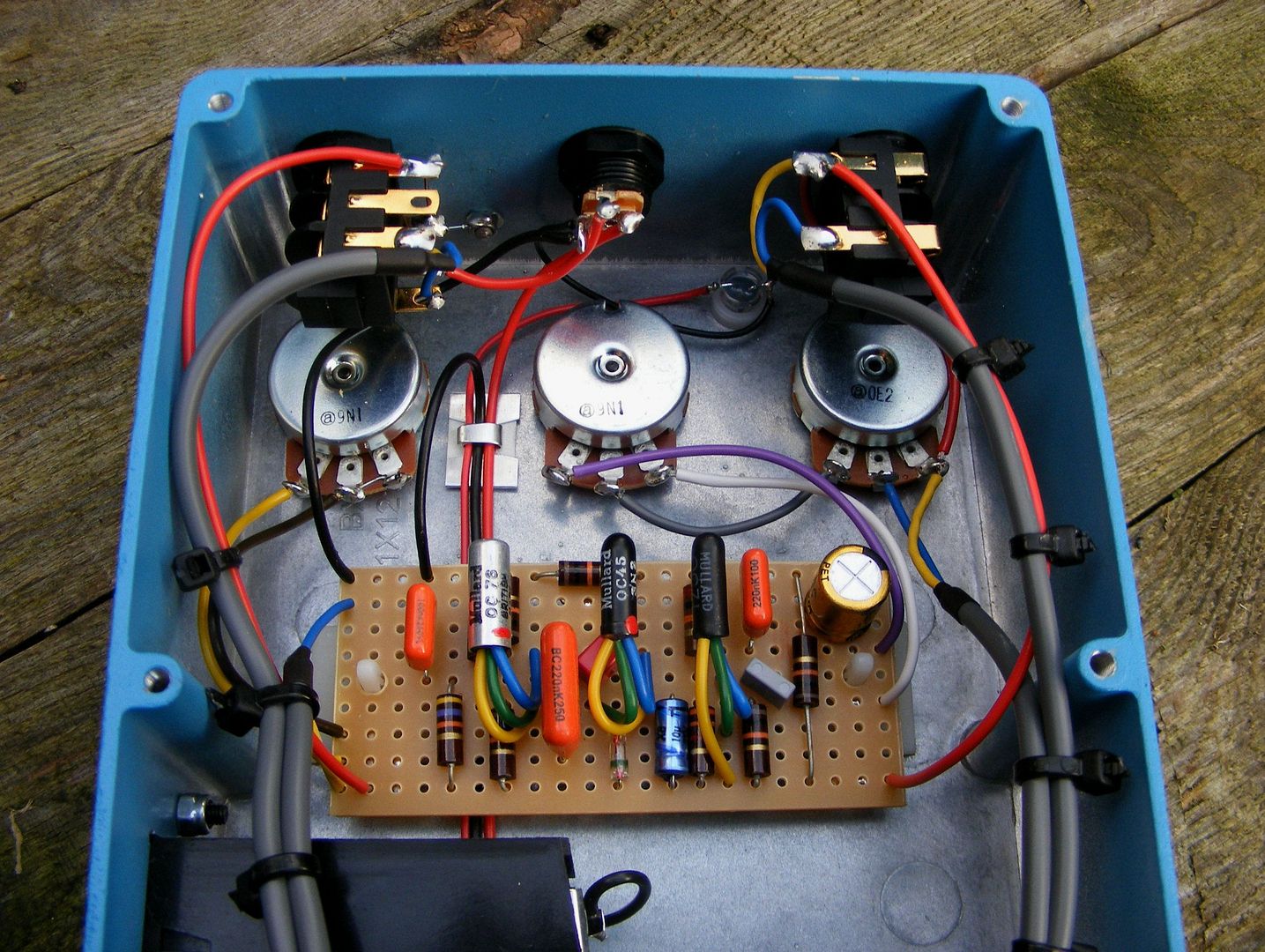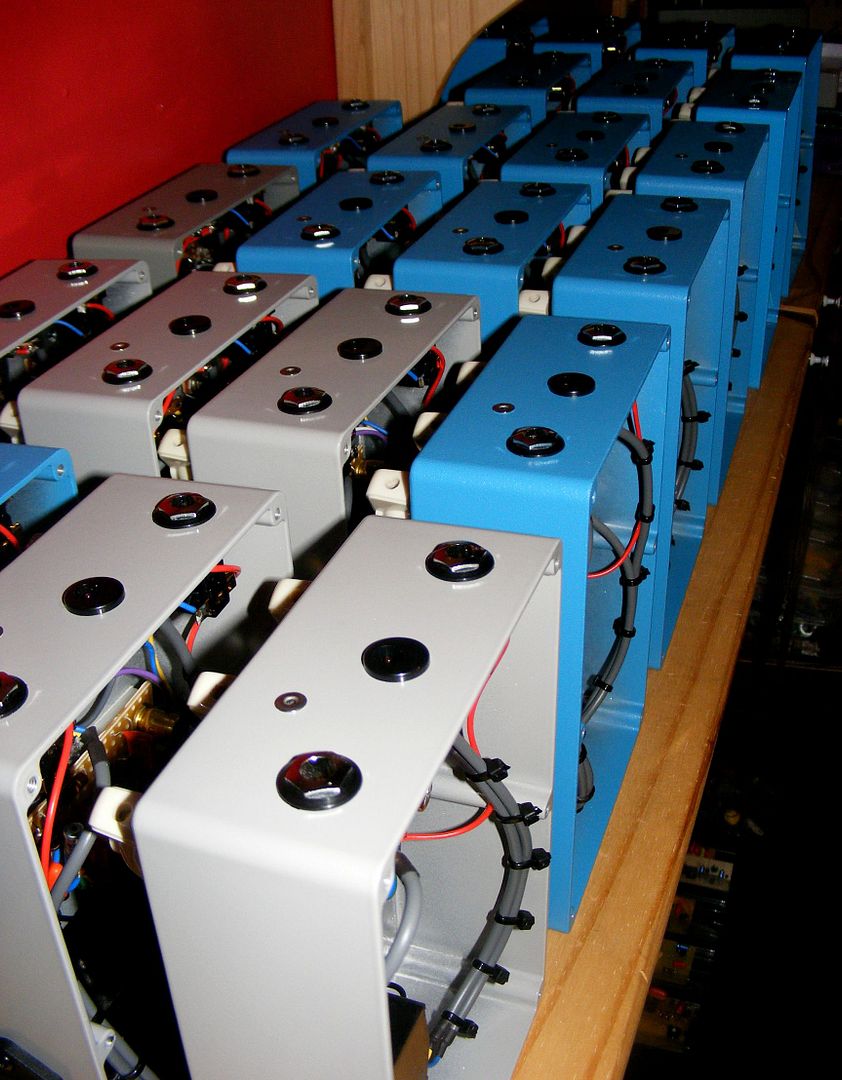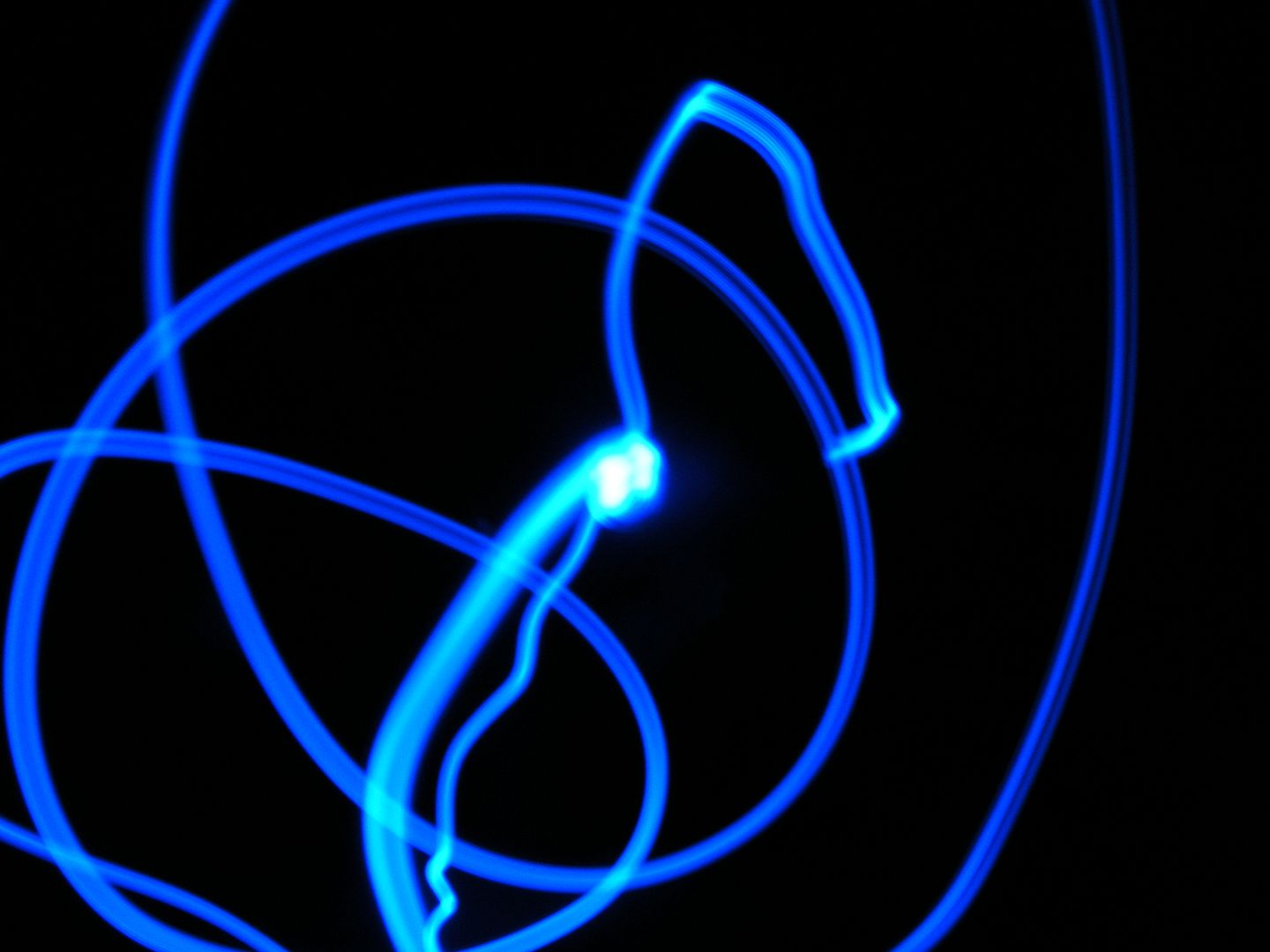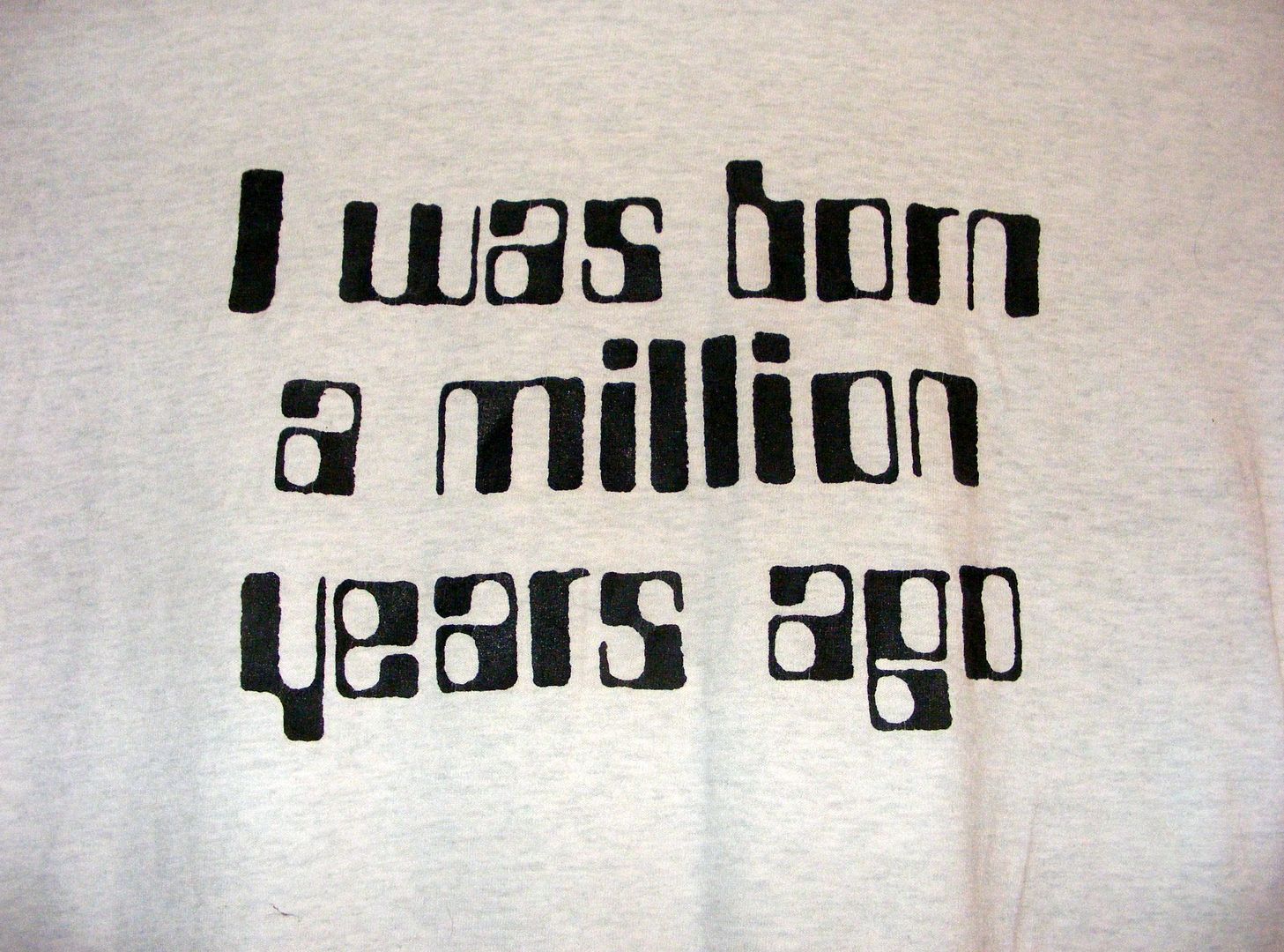 Oh, and lastly lastly. The serial numbers are getting pushed around a fair bit cos of folk wanting to be moved about or dropping out and the addition of the Japanese orders being added so nobody freak if they don't get the exact number they were told. Its all cool. I'm making good on these now. Next lot go to screen print next week. Are you having it? I'm having it.
MKI.5's up next