Recently obtained a EFE Black Acid from a friend in the UK who got it through Ebay and he was told it was the first EFE Black Acid made, so it was a test version to see how they would turn out.
This is some of the text the seller on Ebay sent to my mate:
Hi man
Yeah, I used to work for DAM and all of the first batch of Black Acid and Dope Priests were built by me. This is serial number #001 and my "keeper".
I've fallen on hard times recently and need to sell gear, so... sorry about the price - nah. it has undergone less transit that a commercial sale pedal, in fact it's still in the building they were all assembled in. I don't even want to sell it tbh man... etc etc etc

Cheers
G
- marchofthesloth
Here are some photo's of the the Black Acid: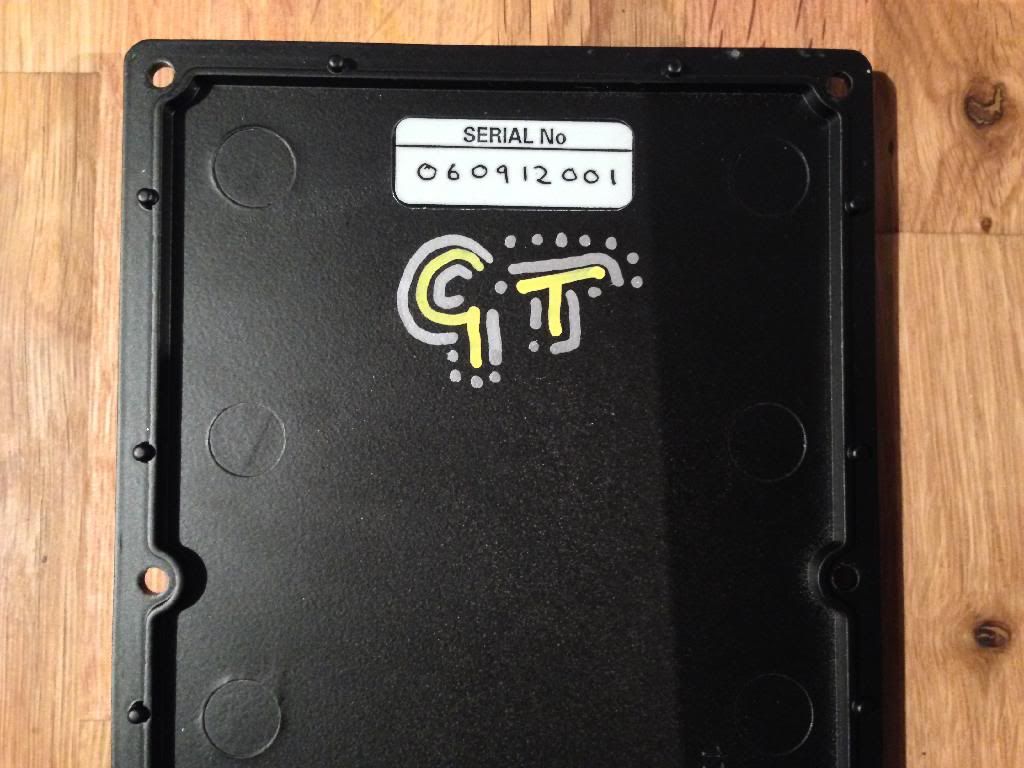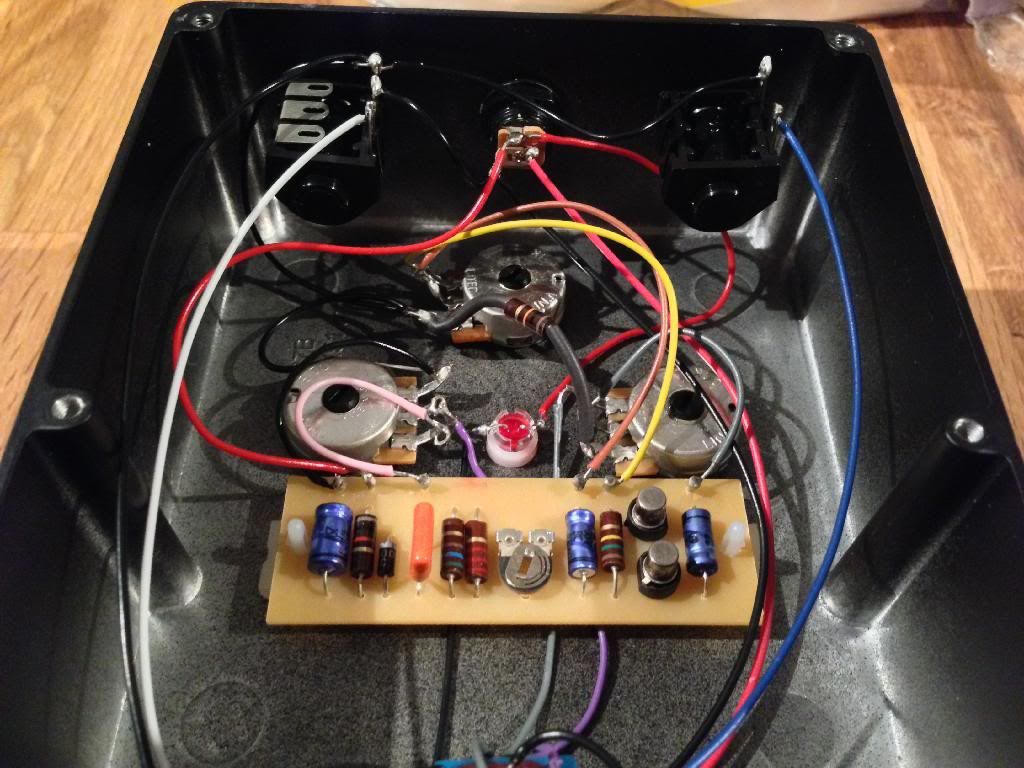 Is this really the Black Acid #1?? I thought all pedals were built by either Dave of Linzi?
Hope someone can verify this BA's story, would appreciate it