Moderator: The Captain
Posts: 1432
Joined: Sun Aug 31, 2008 5:46 pm
Location: Chicago, Illinois, USA
MBV are the shit. Totally fucking awesome band.
Posts: 3350
Joined: Thu Aug 28, 2008 4:23 pm
Location: Oxfordshire UK
Tony Bourge - Budgie
Dave Brock - Hawkwind
Jim Goad - me

It's like an orange on a toothpick
The Artist Formerly Known As nightraven
Posts: 1897
Joined: Tue Dec 01, 2009 7:25 pm
Location: TGP
Posts: 10348
Joined: Tue Aug 26, 2008 9:22 pm
nightraven wrote:

Philip wrote:That's that (one off?)?MKIII reissue.

I see all that gear though and think, so much gear, so much shit music.

can't believe I missed this post, sorry philip but we can't be friends anymore

Posts: 3604
Joined: Sun Nov 09, 2008 2:19 am
And you didn't even need to discuss politics!

Congratulations on your 7777th post, Philip!

Everything is transitional.
Posts: 10348
Joined: Tue Aug 26, 2008 9:22 pm
Posts: 510
Joined: Mon Feb 01, 2010 4:56 pm
Location: Armenia, City in the Sky
Back to the list:
Some Overdriver users: Jan Akkerman, Marc Bolan, David Gilmour, Joe Perry
Sola Sound London
Posts: 1448
Joined: Thu Jul 30, 2009 10:26 am
Joe Perry ! didn't know that one :)
Posts: 3061
Joined: Mon Mar 18, 2013 10:41 pm
Location: UK West Midlands
Ahh JP?! What does he use? Love joe! His use of reverb & slap back echo have always been an inspiration in my playing.
In order to get a loan, you first need to prove that you don't need it.
Posts: 6934
Joined: Tue Aug 26, 2008 12:05 am
Location: UK, Earth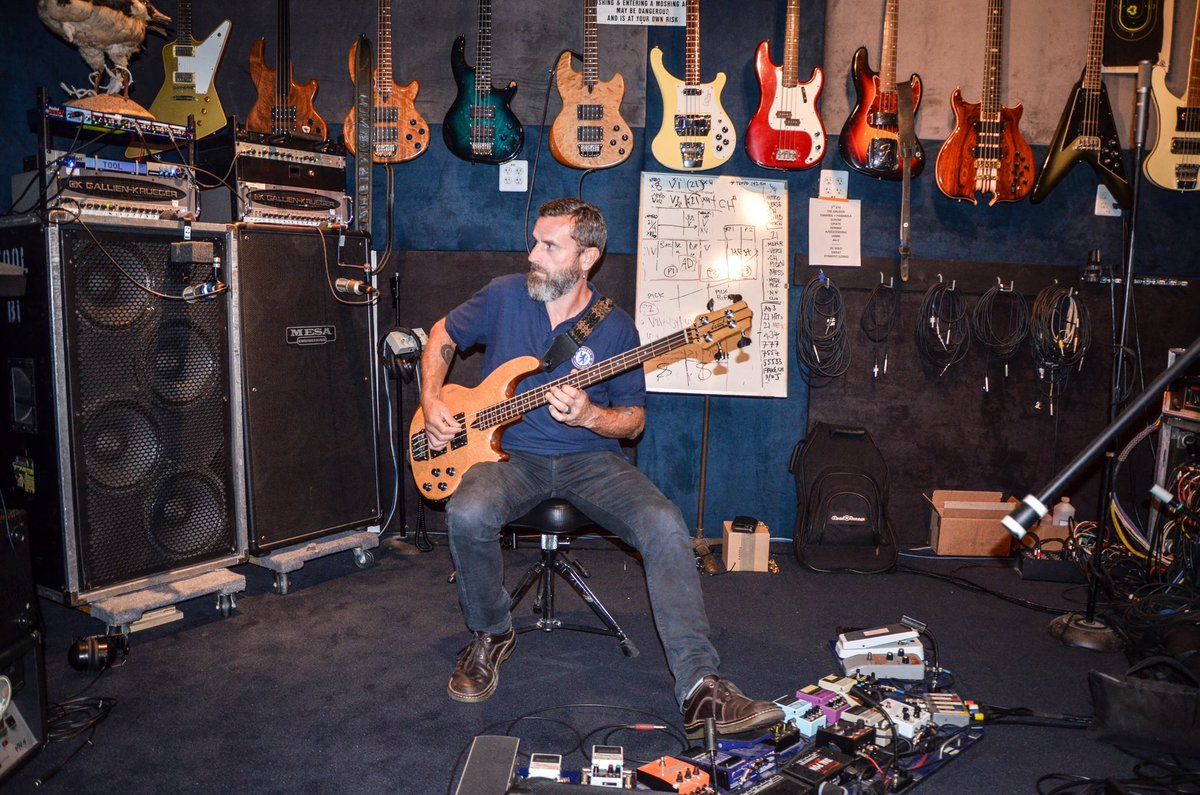 Justin Chancellor - Tool. Jake Rothman TC Tone Bender

Users browsing this forum: No registered users and 7 guests