Moderator: The Captain
Posts: 2211
Joined: Wed Aug 27, 2008 9:24 am
Wow, congrats!

(yes, too busy for forums the last year or so? :-/)
Posts: 6933
Joined: Tue Aug 26, 2008 12:05 am
Location: UK, Earth
...I realized I never put a happy ending to this tale. One year on. The picture pretty much says it all.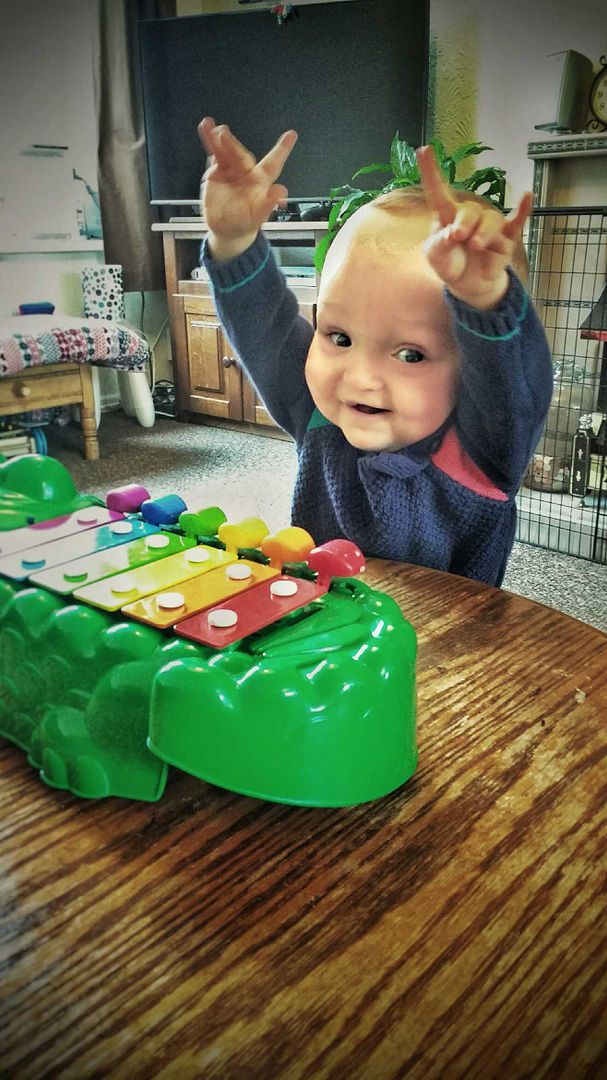 Posts: 547
Joined: Thu Jan 21, 2010 11:10 am
Yeah!




Posts: 1364
Joined: Sat Dec 05, 2009 9:51 pm
Location: EU




Priceless!
"Interviewer: 'So Frank, you have long hair. Does that make you a woman?' Frank Zappa: 'You have a wooden leg. Does that make you a table?" ― Frank Zappa
Posts: 3426
Joined: Sat Sep 06, 2008 3:59 am
Location: Chi-Town Mang
That is a really awesome picture!
I have a big dick and I challenge you to swallow it or fight me strait up.
Posts: 154
Joined: Fri Nov 13, 2015 4:07 pm
Location: Kandarian Ruins
Agreed with the \m/ to all of that, this, and the other thing!
"'Tis a world of creditors, of which the tomb and the worm are the last. There is little left for the devil, when these have taken their due account." --The Skeleton
Posts: 6811
Joined: Wed Dec 31, 2008 10:48 pm
Location: Seattle
Awesome!!! Big very best to Linzi and family!!

(\__/)
(='.'=)
(")_(")
Posts: 3131
Joined: Mon Mar 18, 2013 10:41 pm
Location: UK West Midlands
:D
In order to get a loan, you first need to prove that you don't need it.
Posts: 544
Joined: Fri Mar 20, 2015 3:34 pm
Location: Penn's Woods
Wow! Great post! What a pic.


What trannies are in that xylophone?
"The Meathead is supposed to break things" -The Captain
Posts: 8170
Joined: Tue Aug 26, 2008 8:45 pm
Location: Switzerland
It is refreshing to see some good news! I am so happy for you all.
Users browsing this forum: No registered users and 3 guests