A few months ago I ran across Pam Grier's bra on ebay and thought Mr. Main would just love it. I won it and shipped it out to him along with my Colorsound wah hoping that he might do something with it in exchange for said bra. He did!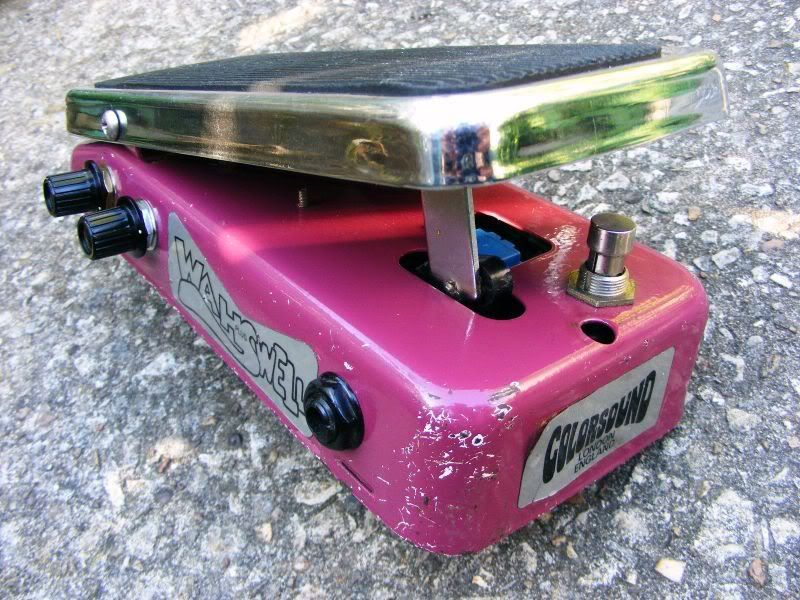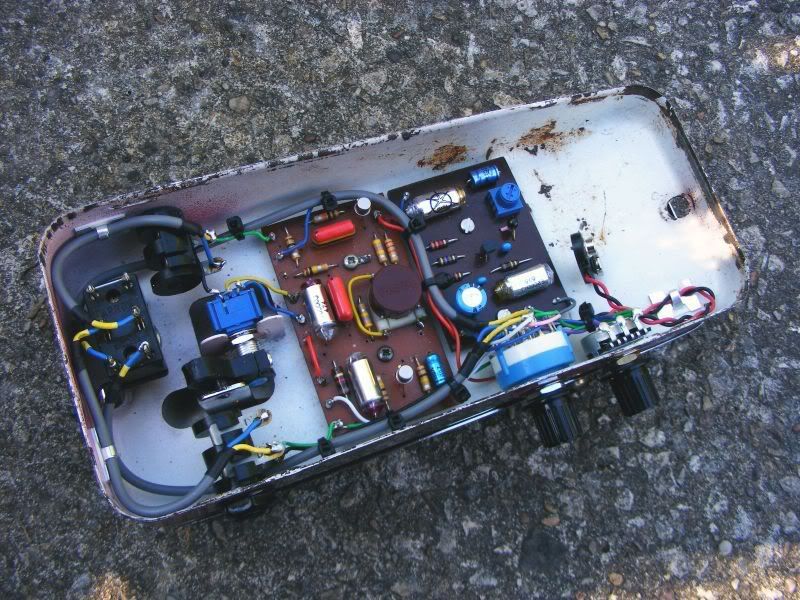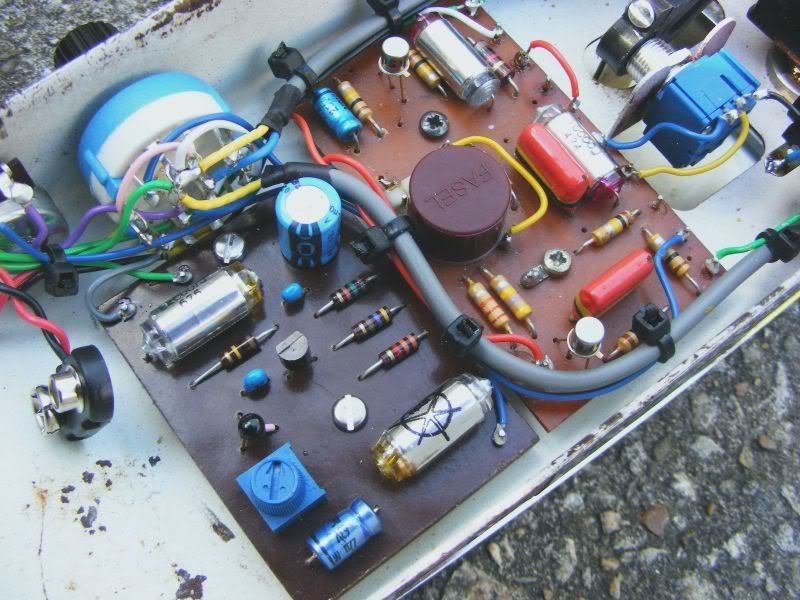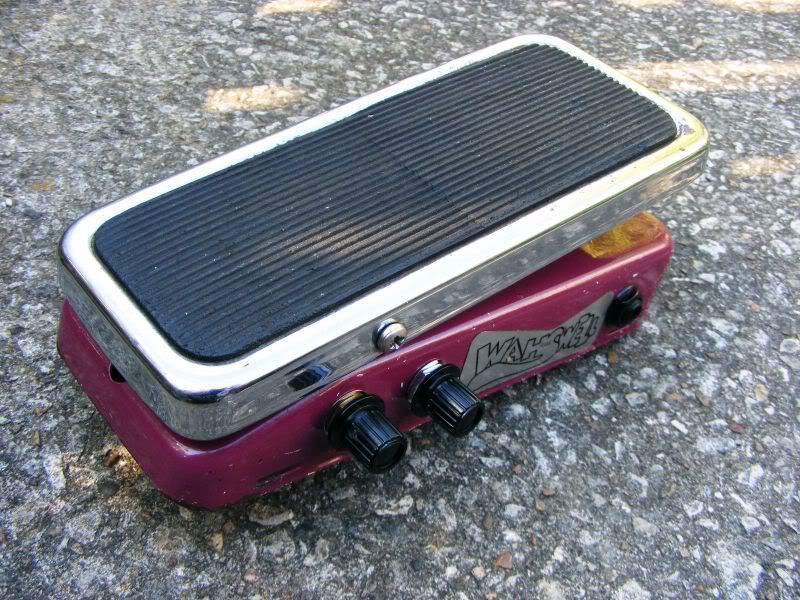 Per Mr. Main:
"The first control is the 3 way selector. Gives you either:
1. Wah
2. Fuzz-wah
3. Fuzz
The second control is the Fuzz Volume. This works on both the Fuzz-Wah and Fuzz settings. Really cool for dialing in the amount of Fuzz you want with the wah. The Fuzz is a modified Meathead but tuned a little more vintage and specifically for use with the wah circuit. It sounds bang on!
The gain and volume are right up there. The trimmer on the Fuzz board is the gain. Its pretty gainy at full so you have a lot of scope."
I'm really hoping this guy shows up today in the post, but if not it should be here any day. It shouldn't surprise anyone that I'm ludicrously excited about it. I am not sure whether Dave plans to do a run of fuzz-wahs or not. Perhaps he will chime in.